Earlier this month, Apple warned consumers that iPhone 14 Pro and iPhone 14 Pro Max supply would run low. A new lockdown had just impacted the primary assembly facility in China. iPhone 14 Pro for Christmas? It might already be too late to order
As a result, consumers would have to wait longer for the devices to ship. At the time, we told you that you had to order almost immediately to ensure delivery before Christmas.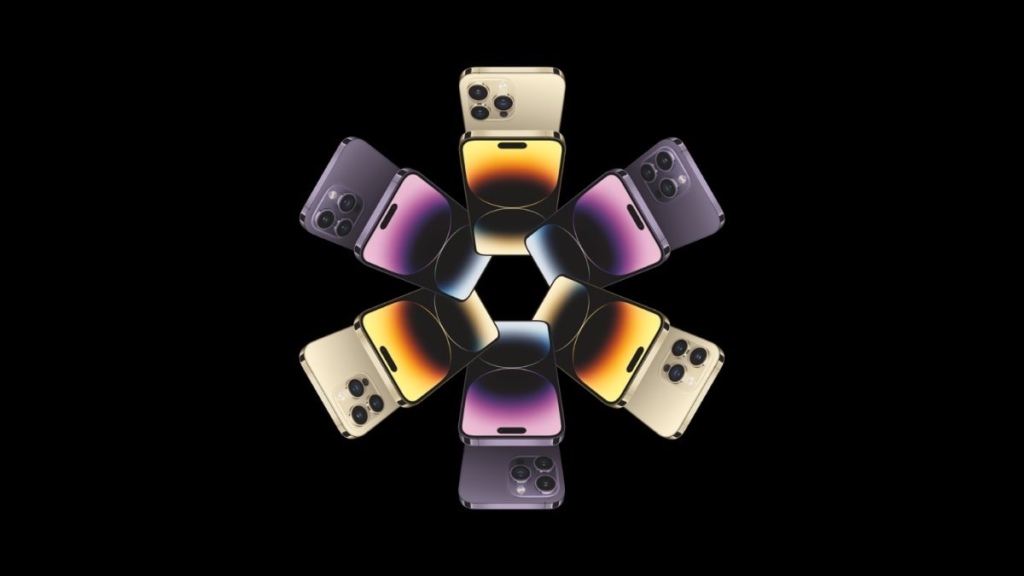 Well, you may have missed your window if you haven't placed your order yet. As it stands now, you won't get your iPhone 14 in time for Christmas.
Apple's online store shows that you'd have been able to order an iPhone 14 Pro or Pro Max on November 7th and receive the product between December 8th and 14th (screenshot below).
ALSO READ THIS : Apple Watch fast charging: How it works, and what you need for best results
iPhone 14 Pro for Christmas? It might already be too late to order
If the "Order By" date has passed, shop online for in-stock items with Apple Pickup or two-hour delivery from a local Apple Store.
The iPhone 14 Pro and iPhone 14 Pro Max are in high demand, and the ideal order date for these models was on November 15. Dates for iPhone 14, iPhone 13, iPhone SE, and iPhone 12 are all December 21.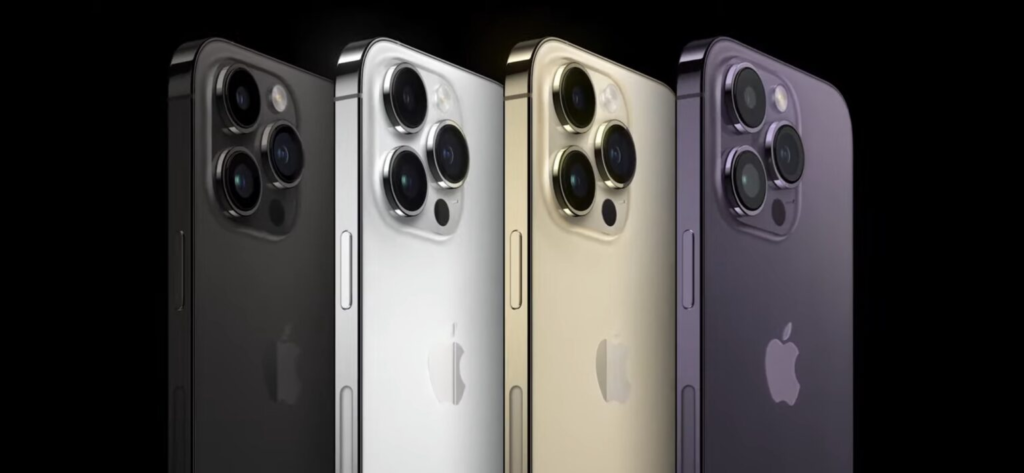 All new models of the Apple Watch, including the Apple Watch Ultra, Apple Watch SE, and Apple Watch Series 8, list December 21 for the order by date.
Customers who want their iPads engraved should order them by December 19, otherwise the ideal order date is December 21.
December 21 is also the Order By date for MacBook Pros, MacBook Air M1 and M2, iMac 24-inch, Mac Studio, and Mac mini.
Shoppers who want an engraved set of AirPods Max should order by December 13, or December 21 for no engraving.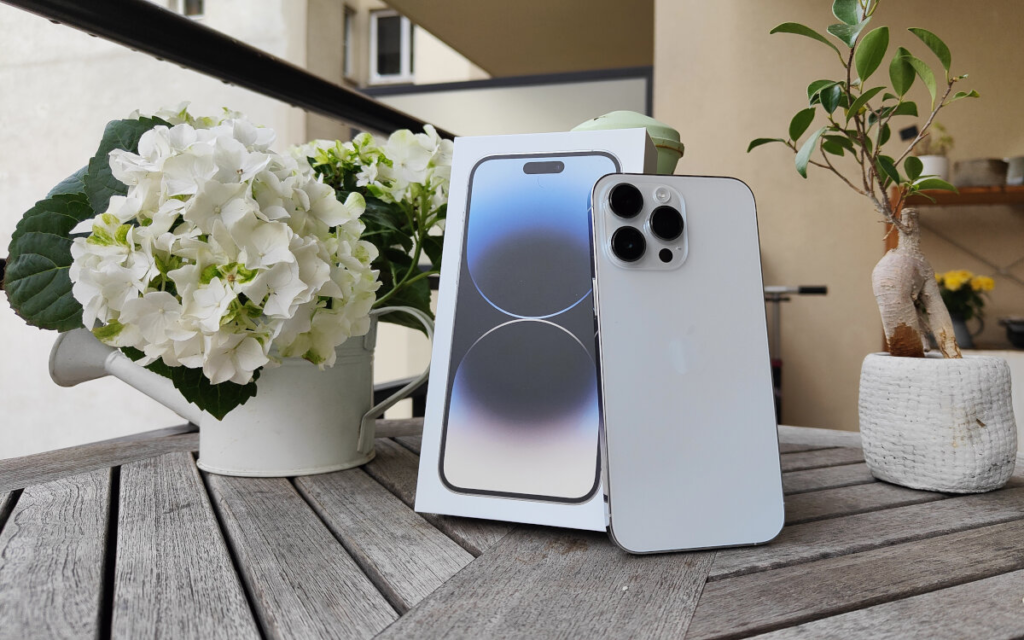 For AirPods Pro 2, AirPods 2, and AirPods 3, the order date for engraving is December 19, or December 21 with no engraving.
Just over a week ago, Apple issued a rare update to investors and consumers, warning that ongoing COVID-19 restrictions in China will have a major impact on iPhone 14 and iPhone 14 Pro Max availability.
Through the holiday shopping period. The company explained that shutdowns in China mean iPhone 14 Pro factories are operating "at significantly reduced capacity."
Leading up to this announcement, Apple had already been battling iPhone 14 Pro and iPhone 14 Pro Max shortages. The company even went as far as to halt production of the iPhone 14 Plus.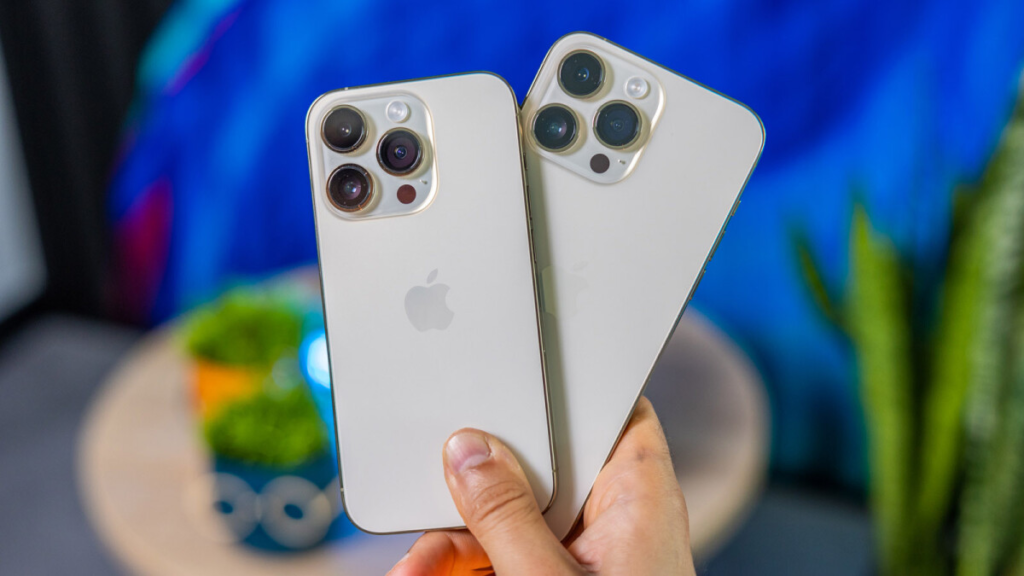 The company underestimated demand for the two flagship iPhone 14 models and realigned its production to focus more on those models to keep up with that demand.
When Apple first issued its warning to investors last week, iPhone 14 Pro and iPhone 14 Pro Max delivery estimates had already slipped to mid-December.
Those orders, however, were still scheduled to arrive before Christmas. As of today, that no longer appears to be the case.
As spotted by CNBC, shipping estimates for the entire iPhone 14 Pro and iPhone 14 Pro Max lineups now fall after Christmas.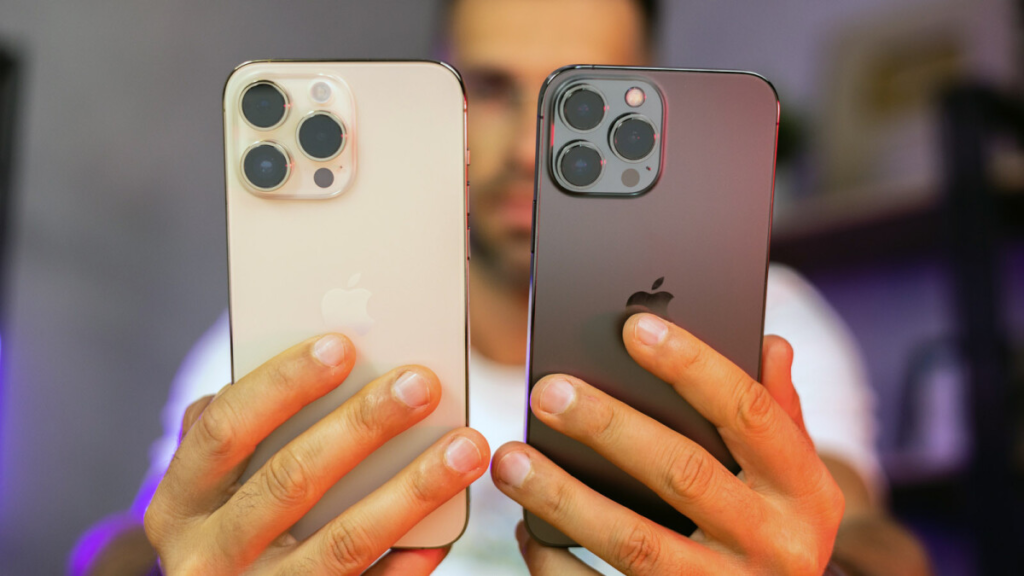 Most models in the United States are showing an estimated delivery date of December 27, though that might vary slightly based on your location.
Availability at Apple Stores is also severely constrained. Most Apple Stores in major metro areas throughout the United States show very little iPhone 14 Pro supply if any.
As always, you can try your luck at individual carrier stores, such as T-Mobile, Verizon, and AT&T. These channels may have some inventory.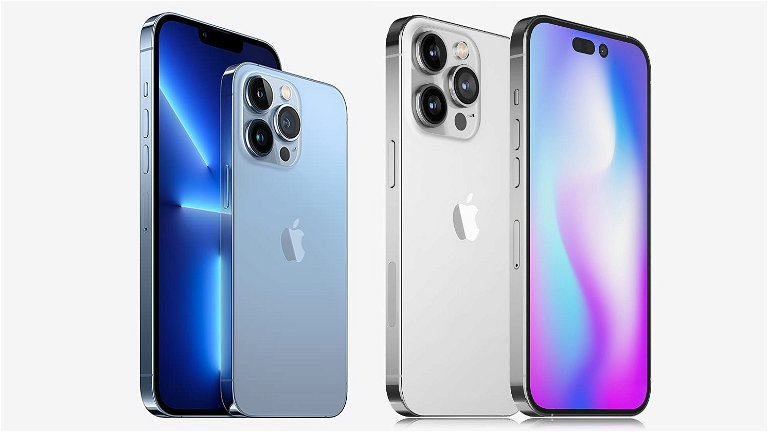 You can also check retailers such as Best Buy. In fact, for some models and areas, Best Buy appears to have a decent amount of iPhone 14 Pro inventory in-stock.
The iPhone 14 and iPhone 14 Plus are still widely available for next-day delivery, with no supply constraints whatsoever.
ALSO READ THIS : Good CPU Temp While Playing Games? (Max Hot Temp Gaming)
ALSO READ THIS : Modern Warfare II: First Images Of Neymar And Pogba
ALSO READ THIS : Marvel Spider-Man 2 Game: Everything We Know So Far
ALSO READ THIS : Kuo: iPhone 15 Pro with USB-C to offer major boost in data transfer speeds