Apple's upcoming mixed reality headset will run its own operating system. According to a new report, the software has been renamed xrOS. Apple Retitled Mixed-Reality Headset's Operating System To 'xrOS'
Apple's mixed reality headset is one of the most eagerly anticipated devices to be launched in 2023. The device will be the first in a new product category for Apple.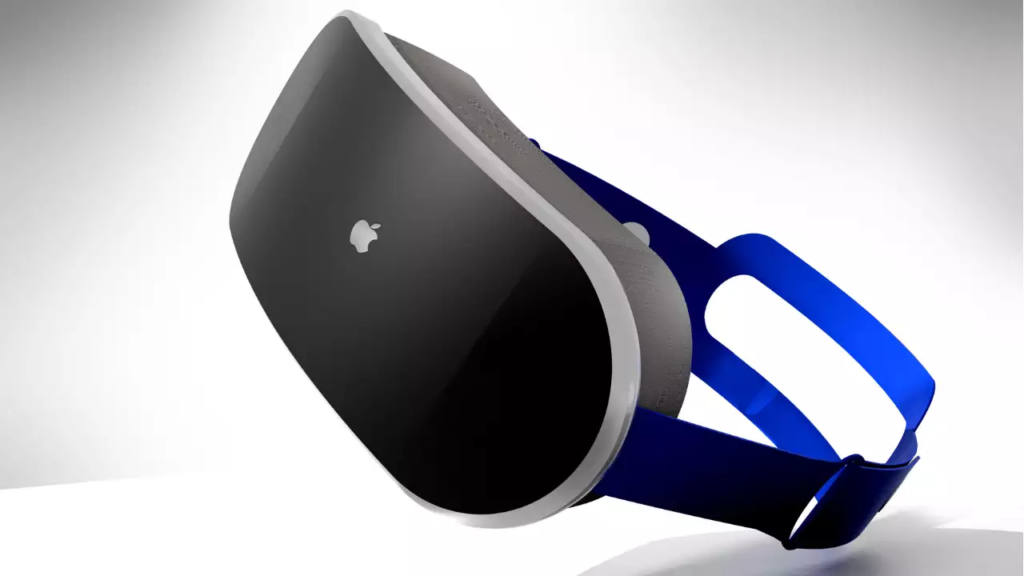 Originally, the mixed reality headset was supposed to debut at WWDC 2022, but it reportedly will not be unveiled until January 2023. In addition to the headset, Apple is also working on augmented reality glasses,
which may not launch until 2025 or 2026. Apple's main competitor in the new category will be Meta, which already has a large presence in the AR /VR space with its Metaverse and Quest VR headsets.
ALSO READ THIS : Google Bringing New Features For Android & Wear OS Devices
Apple Retitled Mixed-Reality Headset's Operating System To 'xrOS'
Apple has reportedly changed the name of its mixed-reality operating system to "xrOS," signaling that the company may be close to releasing a mixed-reality headset
Apple's "realityOS," the suspected operating system for its dedicated AR and VR platform, has potentially been renamed to "xrOS."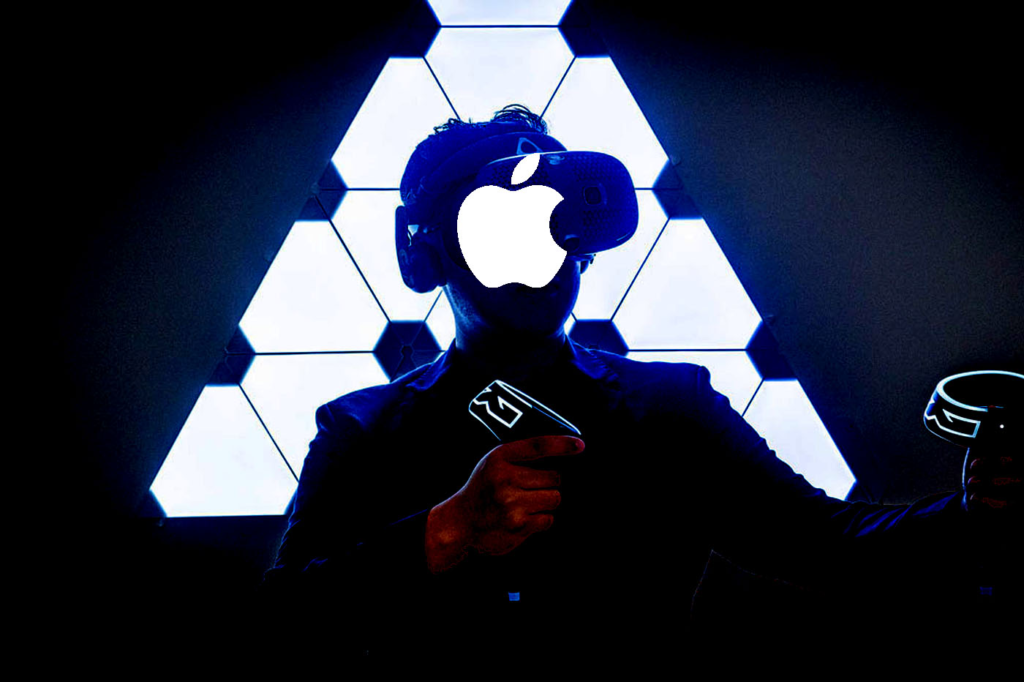 According to Bloomberg's Mark Gurman, Apple may release its combination AR/VR headset as early as next year.
Apple has been rumored to be working on an Apple VR or AR headset for quite some time, and that hardware needs to run its own operating system.
The "XR" is shorthand for "extended reality," which covers both virtual and augmented reality. At the time, that software was called "rOS."
Details of a dedicated operating system for the headset date back to 2017, with a report claiming Apple's headset would have its own display and processor, as well as a new operating system.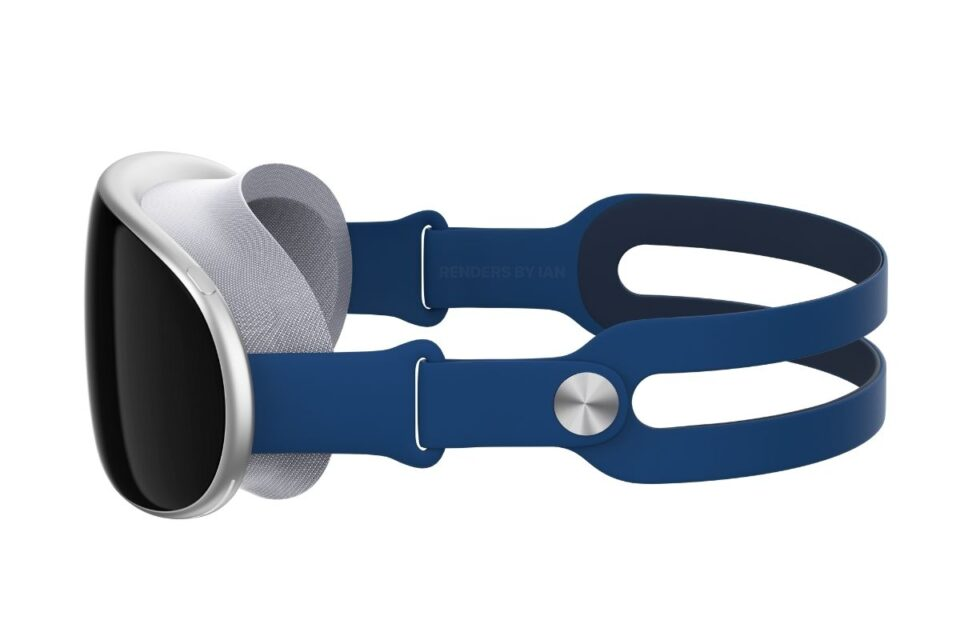 Apple is said to be working on at least three headsets of the AR and VR variety. They are apparently under the codes "N301," "N421," and "N602."
The N301 is said to be the "Apple Reality Pro," a name for the headset that surfaced in trademark filings in late August. That headset is expected to be a mixed reality model that will take on the Meta Quest Pro, with a potential launch in 2023.
The N602 will apparently be the second-generation release, which will offer two variants to consumers. One will provide upgrades over the first model, while the other will be a lower-cost alternative.
This new name XR stands for eXtended Reality, which details its headset capability as it will be capable of both VR and AR technologies in one, according to all earlier reports.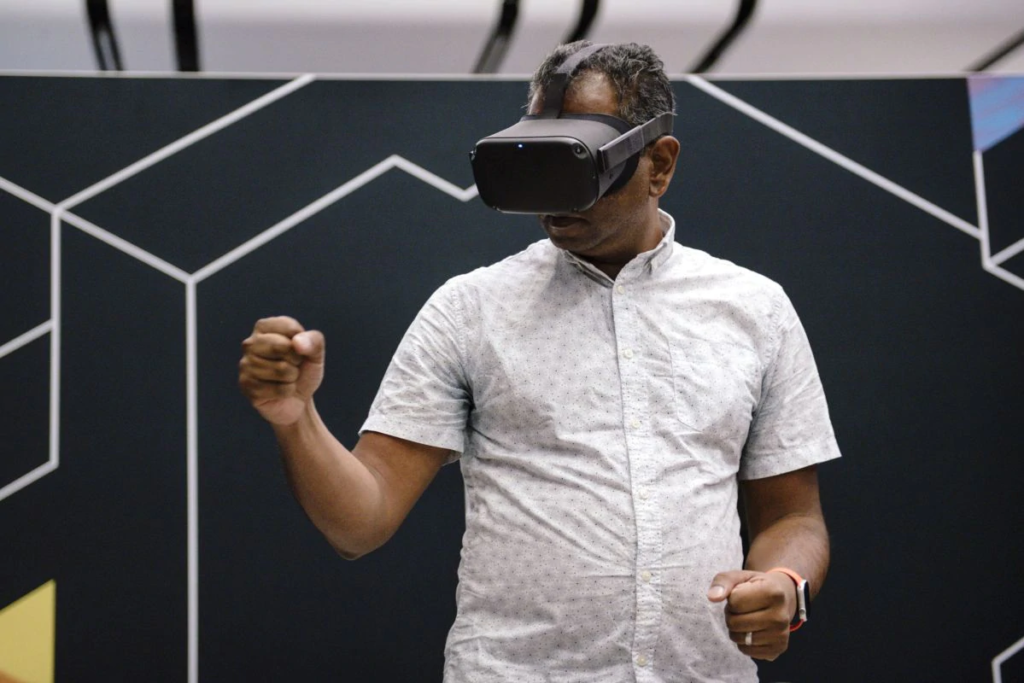 While there are already many headsets in the market from different brands, not all are well-performing at both, as Virtual Reality is used to enter the CGI environment, and Augmented Reality is used to show CGI objects in the real world.
And as Apple is bringing it after works of years so there will be some more enhancements to compete with Mark Zuckerberg's Meta and Google's AR techs.
Besides, the company can still make use of 'RealityOS' in any other segment, and there's surety about only one operating software for headsets.
A report from Bloomberg's Mark Gurman has noted that Apple has used a shell company called for registering these trademarks, which is named Deep Dive LLC.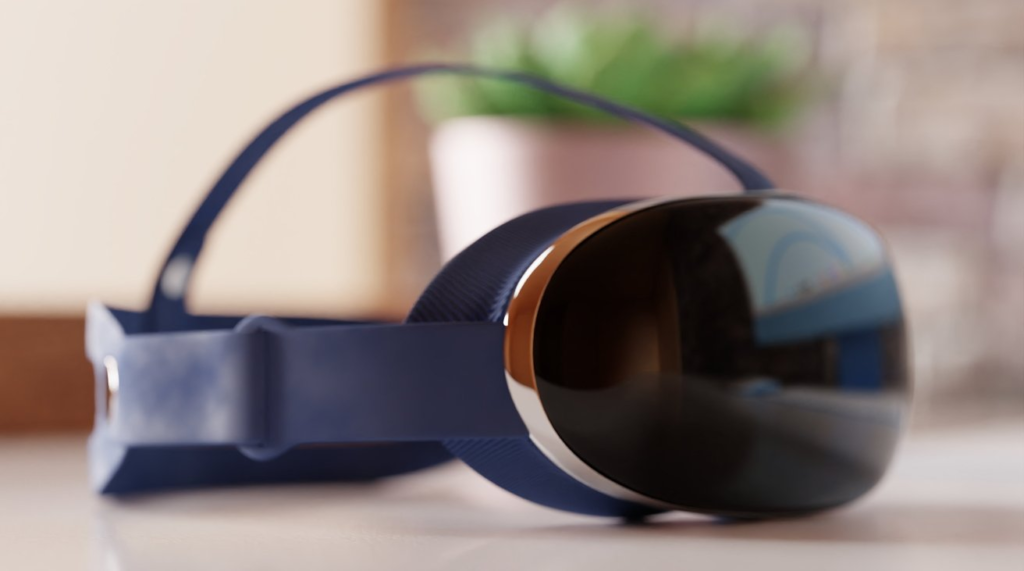 In terms of confirmation, Apple usually does the same for registering any new trademark in several countries. Also, it is a new market segment for Apple, and it has entered after seven years in such a new segment.
Earlier reports have also mentioned that this operating system will also have its own App Store with apps such as Maps, Messages, and many more.
ALSO READ THIS : Resident Evil 4 Remake Features In-Game Purchases, Possibly Multiplayer
ALSO READ THIS : How to restore a lost Snapstreak on Snapchat: A step-by-step guide
ALSO READ THIS : iPhone 15 Would Feature Data Transfer Speed Boost With USB-C
ALSO READ THIS : Microsoft Rolls Out iCloud Photos Integration For Windows 11