Continuing his 'back-and-forth', Twitter CEO Elon Musk on Tuesday said the blue tick subscription service will be relaunched on November 29. The announcement comes a few days after Twitter halted the service, owing to a messy rollout.
"Punting relaunch of Blue Verified to November 29th to make sure that it is rock solid," said Musk in a tweet. Elon Musk Announced To Relaunch Blue Tick On Twitter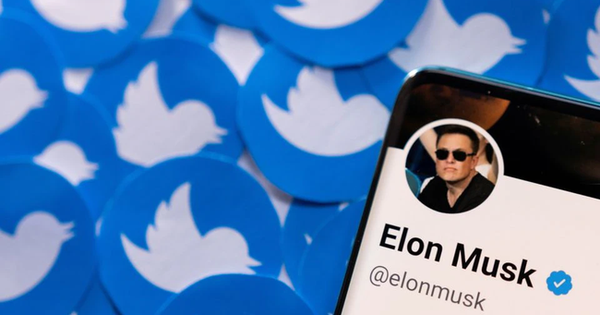 In a reply to a netizen asking if legacy checkmarks will go away, Musk said, "All unpaid legacy Blue checkmarks will be removed in a few months."
As reported by WION, Twitter's rollout of the subscription service for the blue checkmark had been off to a rather shaky start. Days after rolling out the service, Musk had to halt it as 'impersonation' of several accounts caused mayhem on the platform.
ALSO READ THIS : Apple Watch fast charging: How it works, and what you need for best results
Elon Musk Announced To Relaunch Blue Tick On Twitter
Elon Musk has said that Twitter's coveted $8 blue tick subscription service will be relaunched with verification on November 29, days after the microblogging platform temporarily halted it following a surfeit of fake accounts.
Before Musk took control of Twitter on October 27, the blue tick was given to celebrities, government heads and other celebrities after their accounts were verified by the site's platform.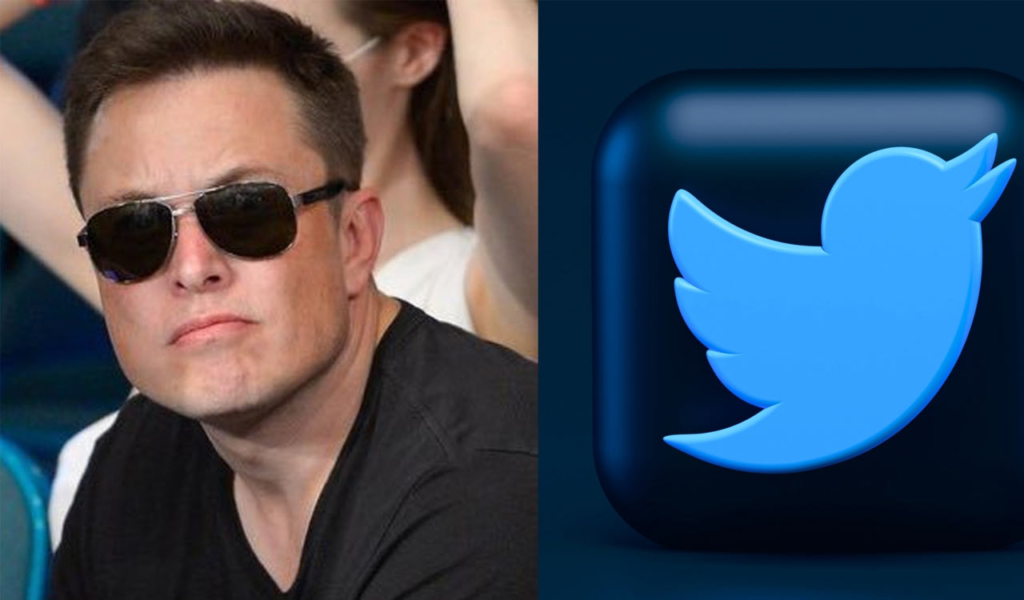 Last week, Musk indicated that he would relaunch the blue tick subscription service. It marks a chaotic three weeks for Musk ever since he clinched the $44-billion deal to acquire Twitter.
Since his takeover, Musk has fired nearly half of the popular microblogging platform's workforce, including its CEO Parag Agrawal and even raised the spectre of the company going bankrupt.
According to a tweet from Elon Musk, Twitter users will again be able to buy a Blue verification badge for their account, but currently, it is unclear whether it will arrive as a feature in the Twitter Blue subscription or differently.
When it gets launched first, so it was included as a feature in the Twitter Blue subscription, which was priced at $8 per month, but before Musk brought Twitter, it cost only $4.99 with some creator features.
As you can read in this tweet further how confidently Elon Musk announced its relaunch and also noted that this time it will be rock solid which is related to a plan to prevent its irrelevant use.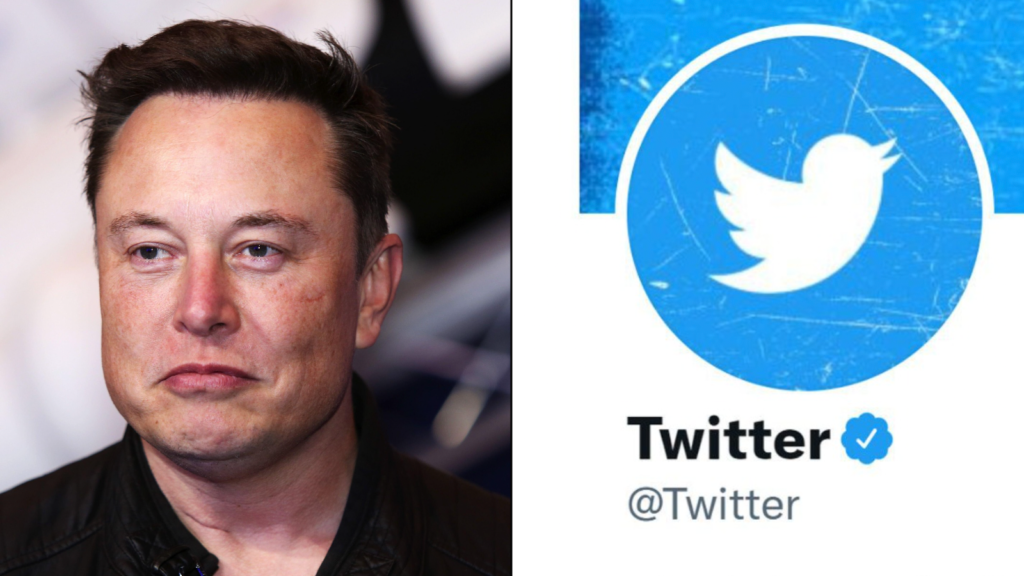 We all know just 48 hours after its launch, it vanished from the platform because a lot of people misused this blue tick to make fake accounts seem verified so they could troll and make some fun.
On Twitter, we always thought this verified tick on the account was meant to show that the account is official, but Musk's decision to provide it to everyone who pays for the subscription has changed the complete meaning of it.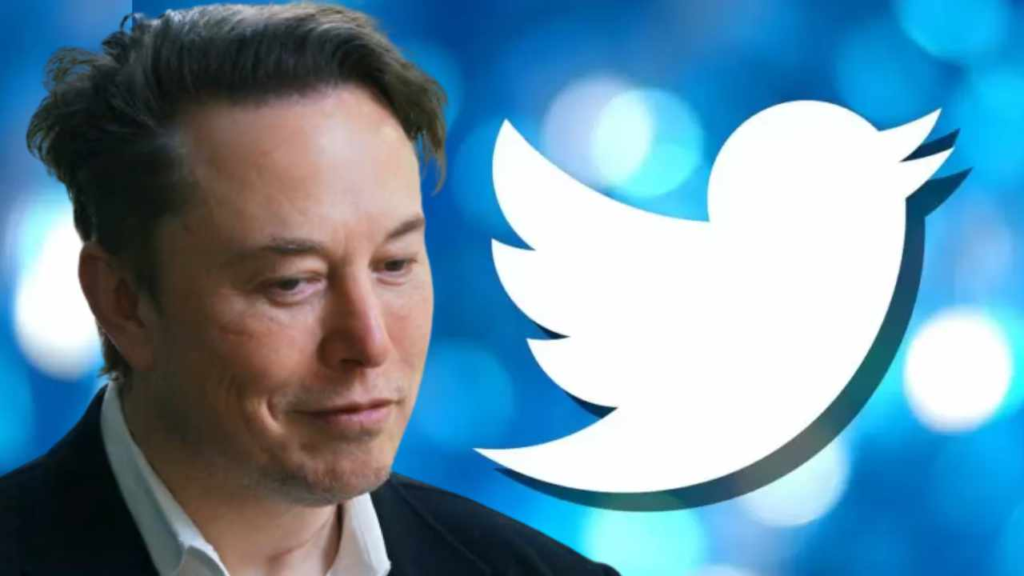 Also, to prevent impersonation, Twitter has also launched a new badge with a gray color that reads "official," and it is for politicians and creators who are already verified according to Twitter's policy.
As it's new for all of us, and it is not shown with the name of the account so it will take time to get used to it. So let's wait for the relaunch of this Blue Tick, which is on 29th November, to see how it goes.
Also read this : iPhone 15 Would Feature Data Transfer Speed Boost With USB-C
Also read this : PS Plus Extra And Premium November 2022 Game File Sizes Revealed
Also read this : PlayStation VR2 Release Date & Price Confirmed For $550/£530