Hello friends welcome to our website Techcrowder. Today we are going to show How to Get iPhone type Dynamic Island on Android . Thanks to Android developer Javomo that released features like notification lights and audio redials, the iPhone 14 Pro's latest feature, Dynamic Island, is now available to Android users via the copycat version on Google Play.
There are apps on the Google Play Store that can make your Android phone's home screen look like an iPhone. To turn your Android phone into an iOS-like device it is just necessary to download and install a few apps and your Android phone will start looking like an iPhone.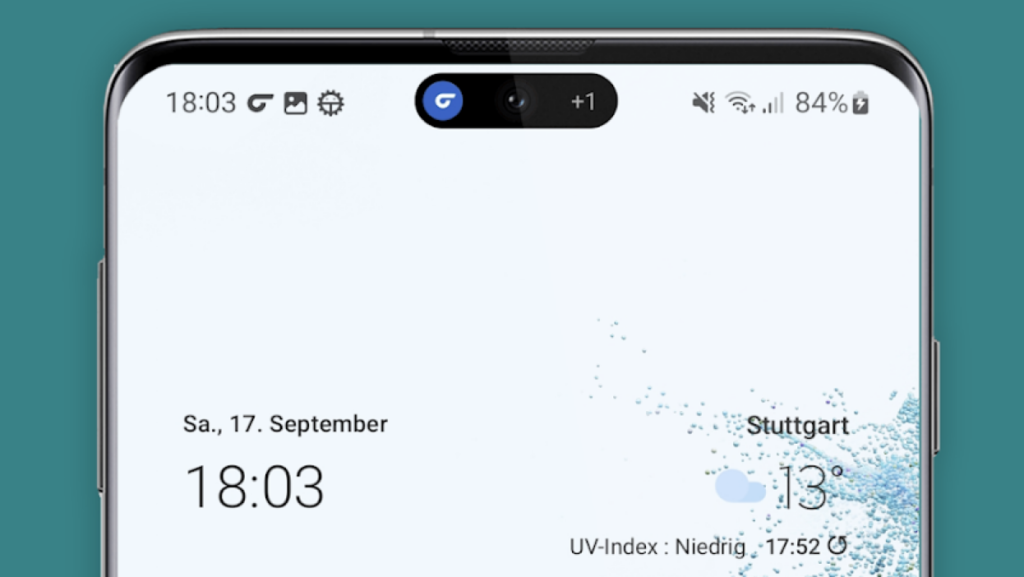 Apple finally chose to do something about the notch that many people find crappy. The new iPhone 14 Pro models come with a versatile feature that the company calls "Dynamic Island" for some reason.
It is designed to surface various types of alerts, notifications and interactions. However, Android users need not give up, there is a free app on the Play Store that provides the same experience on any Android smartphone.
How to Get iPhone type Dynamic Island on Android
A new app called DynamicSpot, developed by Javomo, may mimic Apple's Dynamic Island somewhat. The app is currently available for free on the Play Store and lets you adjust the position and size of the "island" depending on where the notch is located on your Android device.
Microsoft is finally releasing its new Xbox TV app later this month. The app will enable cloud gaming on Smart TVs without users having to buy a console or other hardware.
A small black bar around the camera cutout that provides notifications and can be tapped to expand to a widget-like version of the respective app.
A few weeks after Apple launched the iPhone 14 Pro and 14 Pro Max, some Android smartphone makers, including Xiaomi and Realme, started open discussions on adding Apple's 'Dynamic Island'-like feature to their phones.
Step 1: First of all download and install Dynamicspot App on your Android Smartphone from Play Store.
Step 2: After downloading, open the app. Now, on the main screen, tap on the Next button.
Step 3 : Now, you will see the instructions screen. Here, do everything that the app asks, like adding apps, giving device and app notifications, etc. Once done, tap on Done! switch.
Step 4 : Once done, you will see the main screen of Dynamicspot app. You need to tap on the toggle button next to Notifications to turn it on.
Step 5 : Next, tap on the popup settings and manage the size and shape of the cutout. You can also make other settings like allowing two popups, enabling swipe to clear, auto-hide popups, etc.
Step 6 : To test the Dynamicspot app, tap on the Play button in the top-right corner.
bus! This is how you can get the dynamic island of iPhone 14 Pro on any Android smartphone.
Also read this : iPhone 14 Pro Camera Testing: What Apple's New Cameras Can Do
Also read this : Google Pixel 7 news and rumors
Also read this : Xiaomi 12T Pro appears on Google Play Console