Google brings new features to Android & Wear OS devices Like last year, Google has ushered in the holiday season with new features for Android phones and watches. Google Bringing New Features For Android & Wear OS Devices
Android phones are constantly evolving in both software and hardware. While manufacturers like Samsung and Qualcomm largely develop their own hardware, Google is responsible for developing the software.
Finally, the company is bringing several new features to Android phones and Wear OS smartwatches. These features, which are expected to be available soon, will bring many innovations to the Android interface we love.
Google's latest feature drop for Android and Wear OS brings several new features for Android phones and Wear OS smartwatches.
ALSO READ THIS : iPhone 15 Might Have New Rear Curved Edges Design
Google Bringing New Features For Android & Wear OS Devices
According to Google's report, owners of Android phones and Wear OS smartwatches will get a whole bunch of new features this holiday season.
Cast to watch on Google TV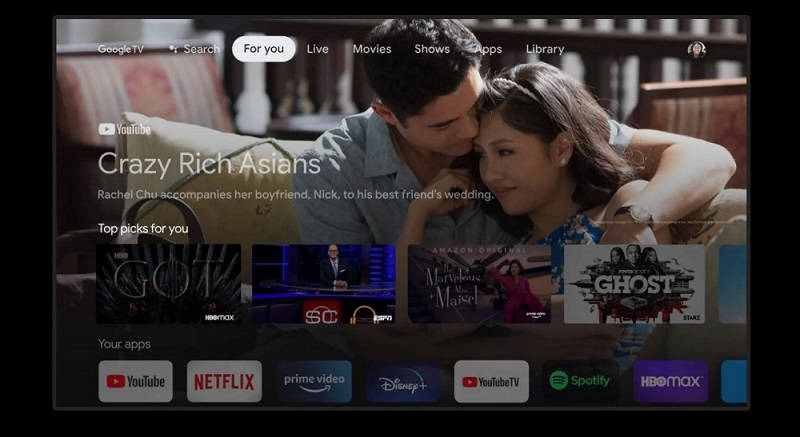 The Google TV app now lets you cast content directly to TV with a single tap. You can search for content on your phone while watching something on TV and also use your phone as a remote control.
Reading mode for Android users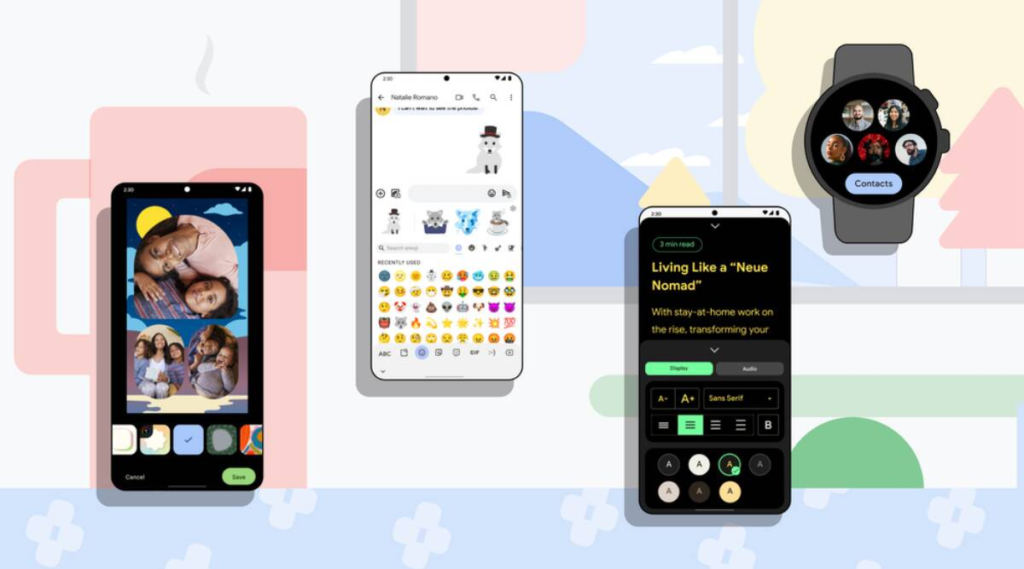 Android users get a new reading mode that offers some accessibility features to provide a more useful experience for users with issues such as low vision or color blindness.
With these accessibility features, you can adjust the contrast and change the text size and font on all web pages and in all apps. Text-to-Speech with speed control is also available there.
New search widget for the YouTube home screen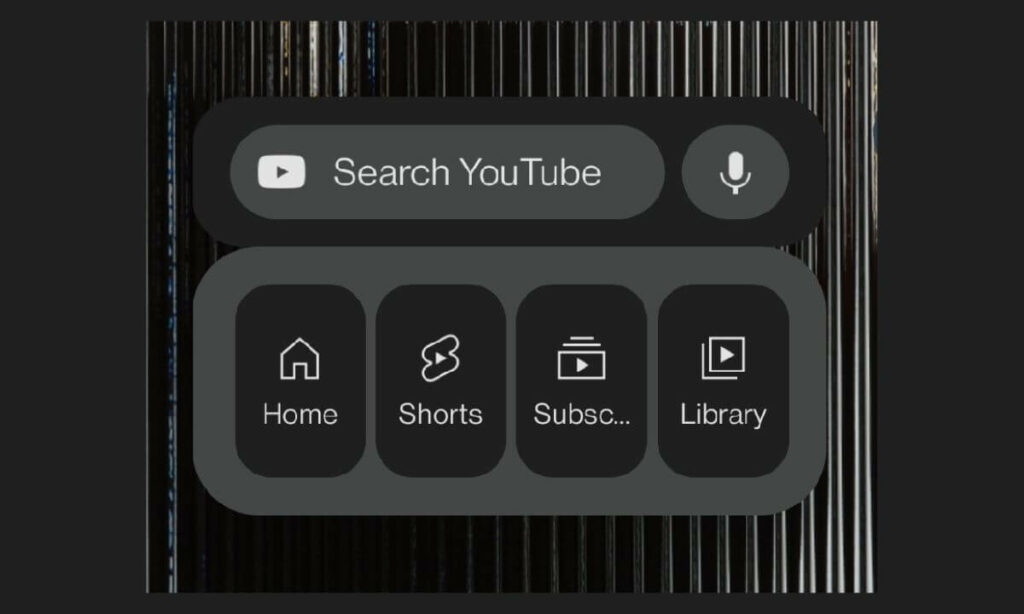 Access content from YouTube on your home screen with a tap. With the new YouTube home screen widget, you can access your subscription feed, favorite videos, and short films right from your home screen.
Shareable Digital Car Key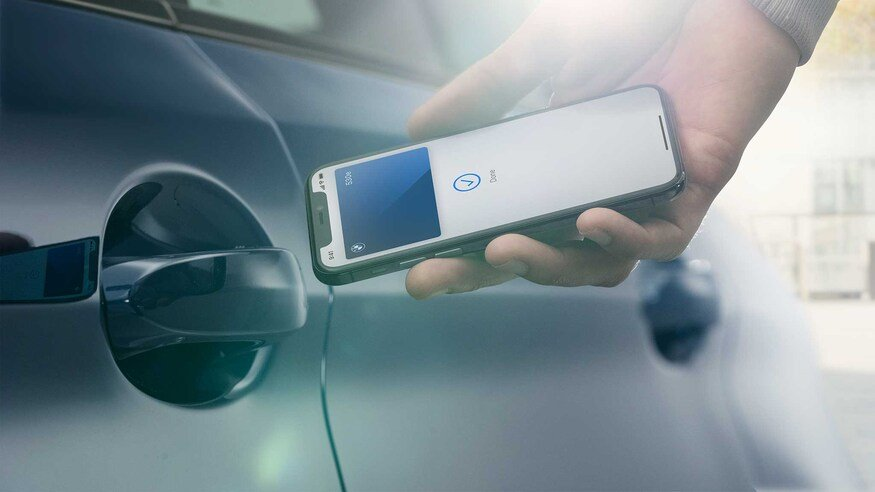 This feature allows you to share your car's digital key with someone via a digital wallet app. Once this feature is available, you will find it in your digital wallet app, where you will also be able to see and lock all accesses.
Initially, you will only be able to share this digital car key with users who own a Pixel or a powerful iPhone, but soon the feature will be available for more select phones running Android 12 or higher.
New festive photo designs in Google Photos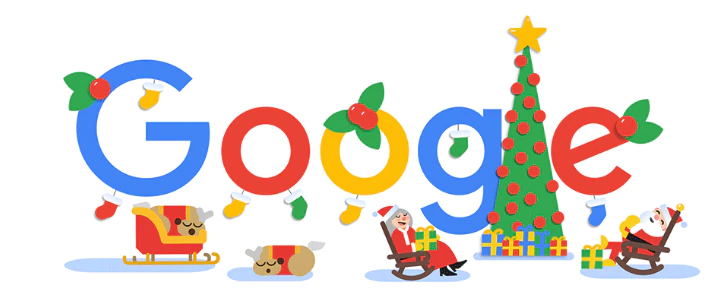 Google Photos is getting new festive photo design options created by Yao Cheng Design. Users can select their own photos and then have them arranged in one of several new design options.
More stickers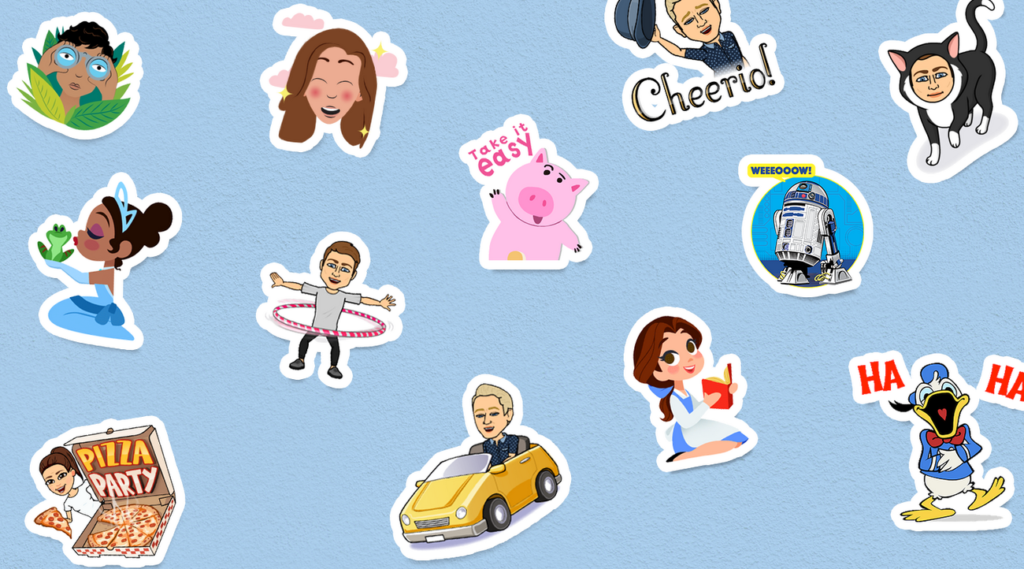 Since Google offers emoji-based stickers in Gboard, you don't need to download a special app for emoji stickers. Now there will be more emojis from which you can get differently designed stickers only through Gboard.
New features of Wear OS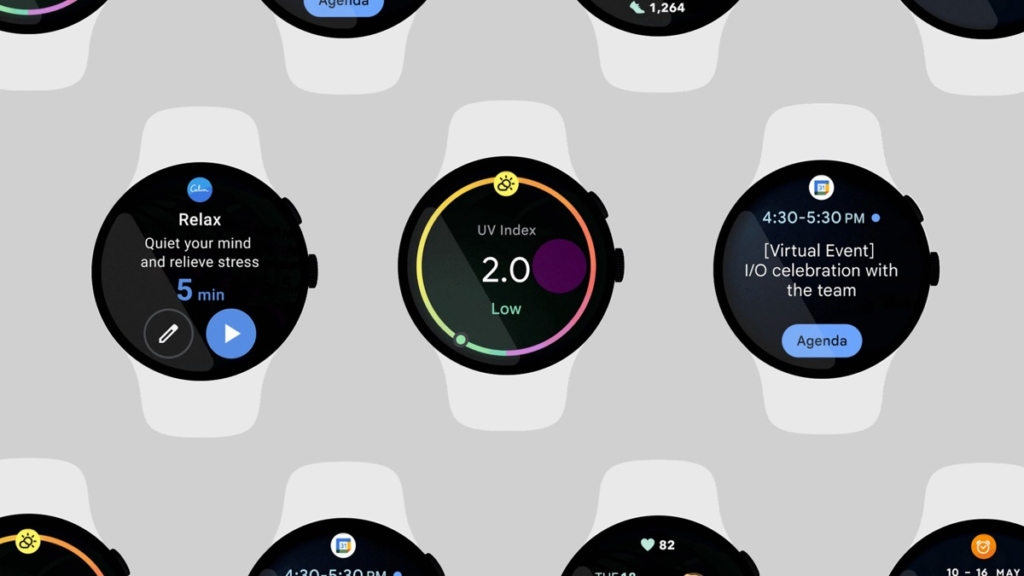 Wear OS tiles are easy-to-navigate shortcuts to apps like contacts, Google Maps, weather. Google Keep has been updated with an improved look better suited to smartwatch screens. Adidas Running now supports Google Assitant voice commands.
The first tile is Favorite Contacts which will show you the most used and favorite contacts as a first priority. The second tile is Sunrise/Sunset, which will show you the left time of sunrise and sunset with animation.
And the last is Maps which was already there but now got some enhancement as it will now show you locations of your home and workplaces to navigate instantly & track time.
Besides, there is one more upgrade which is to the Notes app of Wear OS. It will now show labels and background images so that you can identify easily for what you are searching.
ALSO READ THIS : How to restore a lost Snapstreak on Snapchat: A step-by-step guide
ALSO READ THIS : How to restore a lost Snapstreak on Snapchat: A step-by-step guide
ALSO READ THIS : Good CPU Temp While Playing Games? (Max Hot Temp Gaming)
ALSO READ THIS : iPhone 15 Would Feature Data Transfer Speed Boost With USB-C