Android emulators are surprisingly popular. Playing mobile games on your PC has a lot of advantages. How To Run Android Apps On Mac OS (Best Emulators)
You can use your mouse and keyboard for controls, and you can play games without burning through your phone's battery. Productive folks can take advantage of mobile apps for basically the same reason.
Emulating Android on a computer is a lot easier than it used to be. We'll show you the best Android emulators for both PC and Mac.
The list is quite a bit shorter than it used to be. Many of the bigger competitors have gone out of business. Check out the very bottom of the article to check out former entrants and what happened to them.
ALSO READ THIS : Apple Retitled Mixed-Reality Headset's Operating System To 'xrOS'
How To Run Android Apps On Mac OS (Best Emulators)
Android emulators for macOS make it possible to run Android apps on a Mac. With this, one can enjoy over 2.8 million apps from the Play Store and elsewhere.
There are several Android emulators for Mac, but BlueStacks is one of the best and easiest general users. It is actively maintained, and the community of users is vast.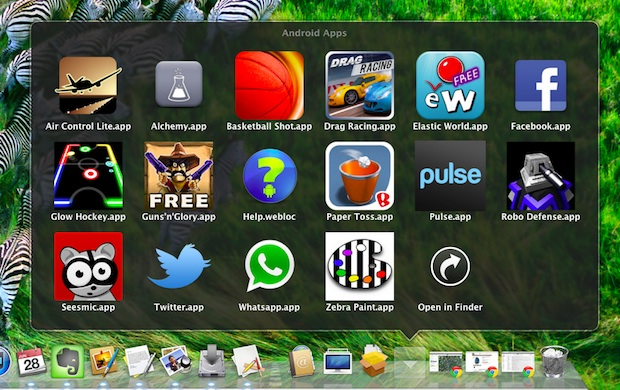 New features and improvements are routinely added as well. So let us dig right in and see how to install and run Android apps on Mac.
It's simple, really. There are three main uses for an Android emulator. The first is gaming. Mobile games on PC let you use your larger screen to see stuff easier. Plus, mouse and keyboard support makes a lot of stuff a little bit easier.
Plus, your computer is usually plugged in and offers unlimited battery life, whereas your phone would likely overheat if it had to run a game while being plugged in.
Some of the more hardcore mobile gamers will also run their games in an Android emulator to give their phone a break. Android Studio blows all of the competitors out of the water here.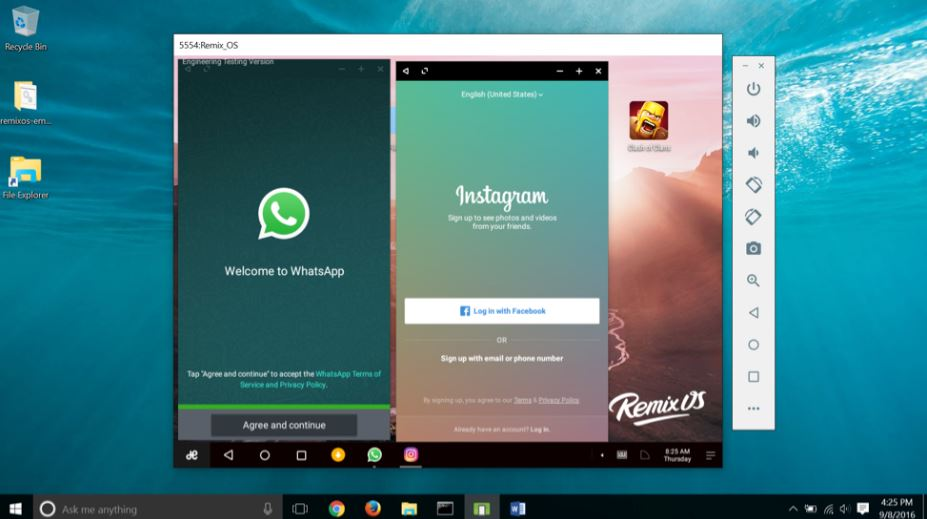 The second most popular use case is for app development. There are a couple of other tools available. Development-focused emulators usually combine an IDE with the emulator so developers can code their app, run it on the emulator, and fix bugs as necessary.
It uses an Android Virtual Device (AVD) function that lets developers emulate specific devices. It helps developers test on a wide range of devices before launch, ensuring fewer bugs.
10 Best Emulators To Run Android Apps On Mac
The apps are very easy to use and depend on android emulators for MAC, on which you can install and run your android .apk files on MAC. So have a look at these emulators discussed below.
1. BlueStacks App Player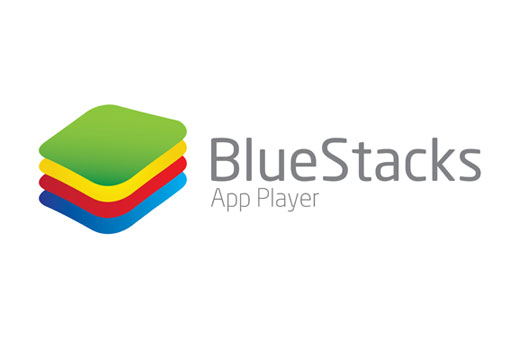 BlueStack is one of the leading Android emulators available for Windows and macOS. This emulator can easily run any Android app on your PC.
For those who don't know, it's the only Android emulator supported by investment from Intel, Samsung, Qualcomm, and AMD.
2. Xamarin Android Player for MAC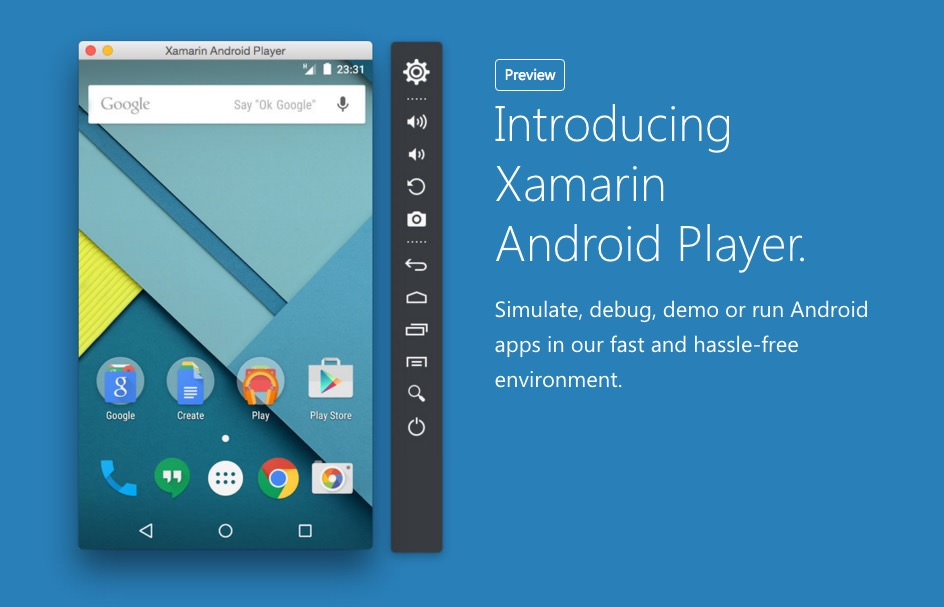 This is the other best emulator to run your favorite android apps in your MAC OS. The setup process is a little bit lengthy.
But you need to proceed with the instructions given by it. And with the help of this emulator, you can get your favorite apps to run on your MAC PC.
3. Andyroid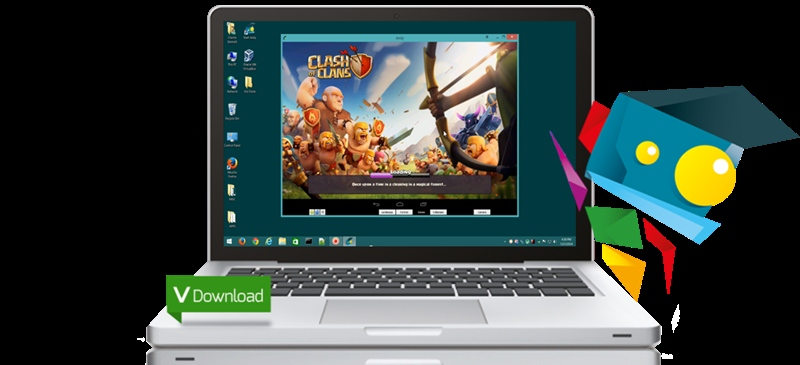 Well, it's a full-featured mobile operating system that runs on Windows and macOS. It supports almost every app and game available on the Play Store.
The good thing about Andyroid is that it breaks the barrier between desktop and mobile computing while keeping you updated with the latest Android OS feature upgrades.
4. Droid4X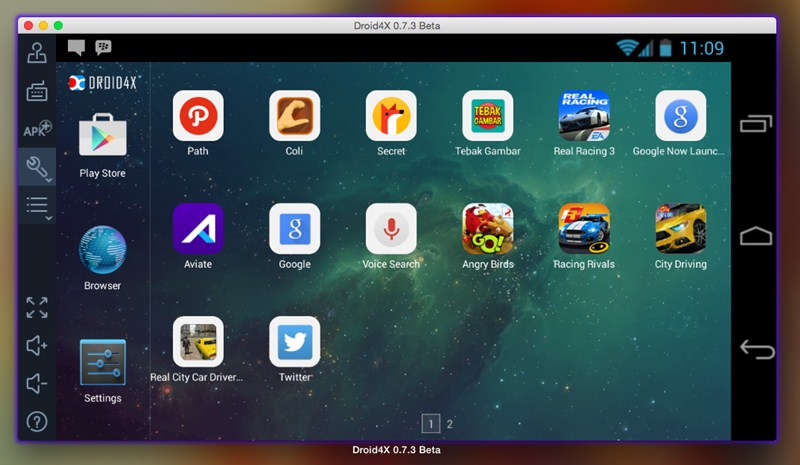 Well, Droid4X is for those searching for the best cool way to run android apps on a Mac computer.
You need to drag and drop your app files (.apk) in, and the installation process will start, and you can enjoy your favorite apps on this emulator. So, Droid4X is the best emulator that you can try.
5. ARChon! Android Emulator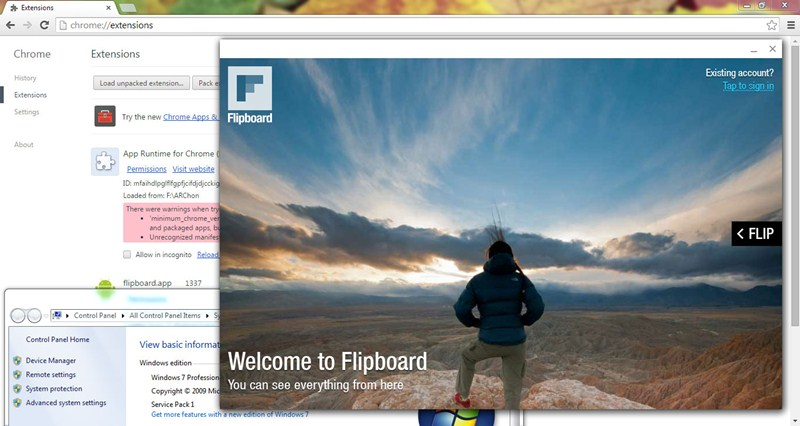 If you are searching for ways to run Android apps on your Chrome browser, you need to try Archon. This is a web app that lets you run Android apps and games right on the Chrome browser.
Since it's a web app, it can be used on any operating system, including Linux, Android, macOS, etc.
6. Genymotion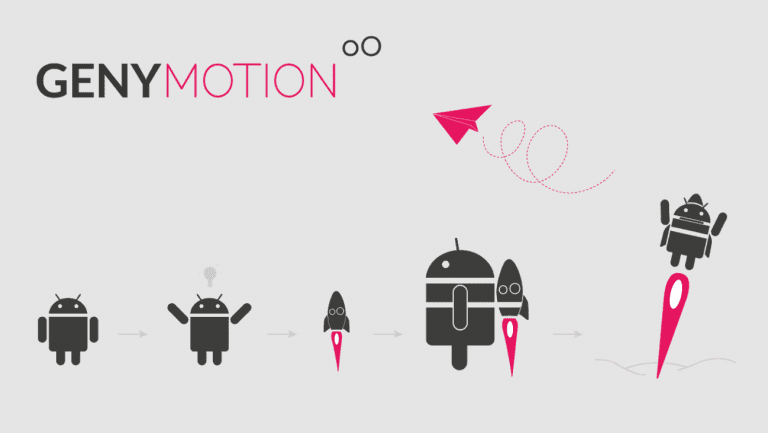 If you are searching for an easy-to-use and fast Android emulator for MAC, then you need to try Genymotion. It's one of the most powerful Android emulators that you can use today.
It also has a few tools developers can use to test Android apps and games.
7. ARC Welder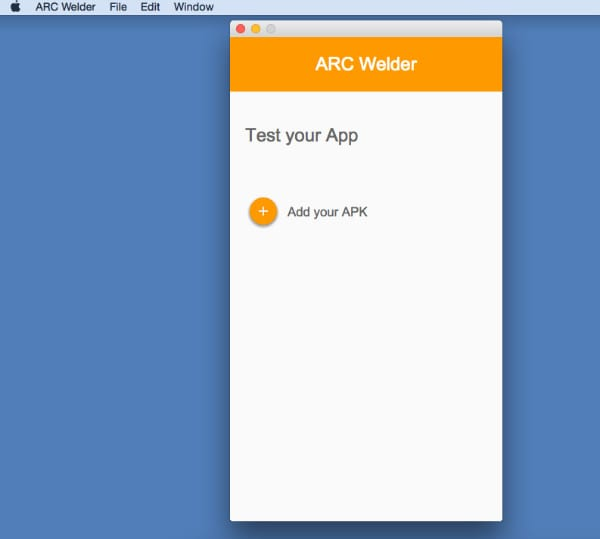 Well, ARC Welder is a google chrome app. That means you can use ARC Welder on almost every major operating system. Google develops ARC Weldere, one of the best emulators to RUN Android apps on MAC OS X.
The great thing about ARC Welder is that it supports Google accounts. However, ARC welder can't run every app and game for Android.
8. VirtualBox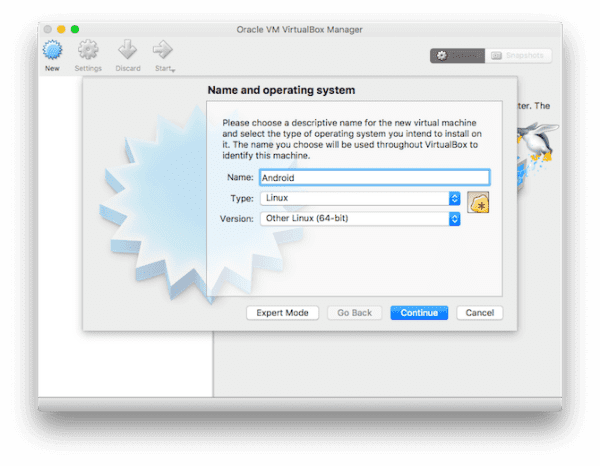 Well, VirtualBox is not an Android emulator, but it's a virtual machine in itself. Users need to have several tools like Android-x86.org to work with the Virtualbox.
After installing Android on Virtualbox, you can enjoy almost every app and game meant for the platform.
9. KO Player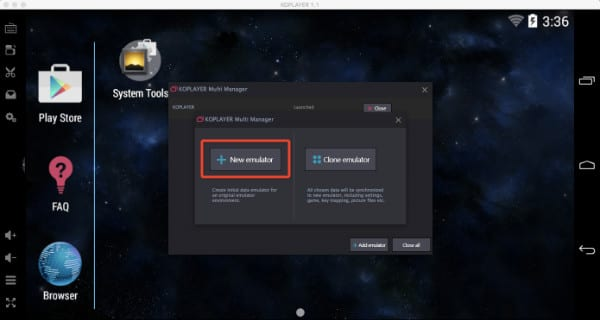 It is another best Android emulators that allows users to run Android apps and games on MAC. The best thing about KO Player is that it brings plenty of other features apart from just emulation.
For example, you can record gameplay, customize controls, etc. So, KO Player is another best Emulators to Run Android apps on Mac OSX.
10. Nox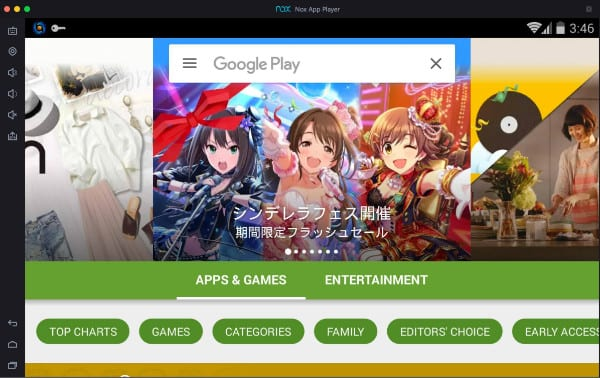 If you are looking for an Android emulator ideally meant for running Android games, then Nox might be a great choice.
Nox is a free Android emulator, and it offers multiple game controllers. Apart from that, Nox allows users to run Android games and apps in full-screen mode.
ALSO READ THIS : Google Bringing New Features For Android & Wear OS Devices
ALSO READ THIS : How To Get Snapchat On Mac (2022)
ALSO READ THIS : Microsoft Rolls Out iCloud Photos Integration For Windows 11
ALSO READ THIS : Microsoft Started Rolling Out Windows 11 2022 Update