Hello friends welcome to our website TechCrowder Today we are going to update iOS 16.1 beta 2: These are the new features and changes coming with the latest update . Apple today released the second beta of iOS 16.1, introducing some notable changes to the charging indicators on the iPhone and also fixing some bugs. We've rounded up all the changes in the second beta below.
iOS 16, Apple is ending software support for the following devices: iPhone 6S, iPhone 6S Plus, iPhone SE 2016, iPhone 7 and iPhone 7 Plus. Basically, if you have an iPhone 8 (2017) or newer (including the second and third generation iPhone SE), you can download and run iOS 16.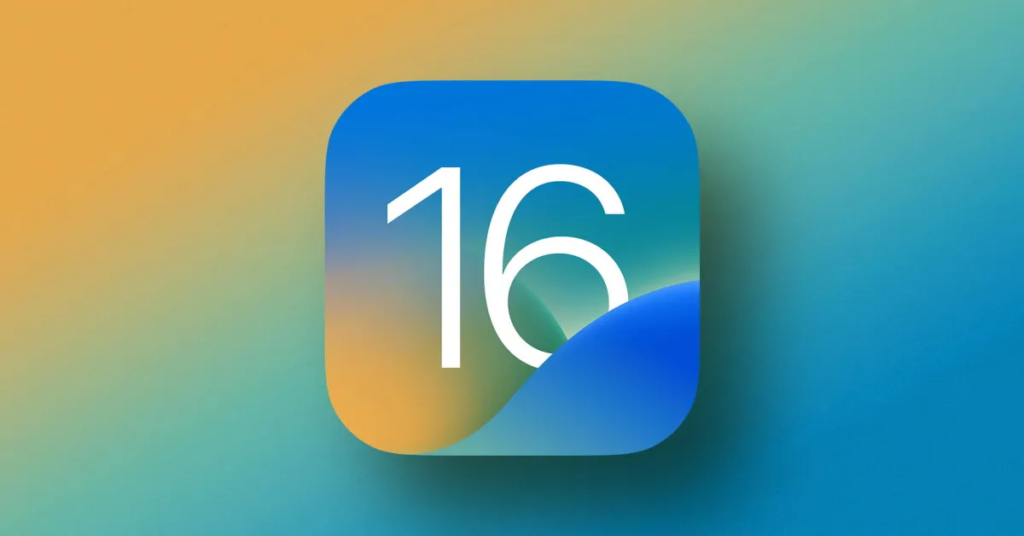 With ios 16 update, apple made it easy to see battery percentage. However, the battery icon remains fixed while the battery percentage changes. It is only when the battery level drops below 20% that the battery icon turns red.
It's been a little over a week since Apple released its biggest operating software update this year, iOS 16, and already the tech giant is working on an upgrade. The latest released version, iOS 16.1 beta 2, is available to developers as of Tuesday.
Also read this : Google Play Store Now Shows App's Rating In A Enhanced Way
iOS 16.1 beta 2: These are the new features and changes coming with the latest update
We expect iOS 16.1 to include the Freeform app by the time it becomes public. For the unfamiliar, Apple teased this app back in June, and it should launch later this year.
This is a limitless whiteboard with collaboration support. Think of it as a canvas to jumpstart your creative juices and plan ahead. It supports text, doodling, media and file insertion etc. This way you can create the ultimate web brainstorming thought. The app is still not included in beta 2, though.
However, this is set to change, in the new ios16.1 beta 2, the battery icon changes according to the battery percentage, just like in Android. This small update will make life easier for the users, who no longer need to squint to check the battery percentage, the visual cues will be quite helpful.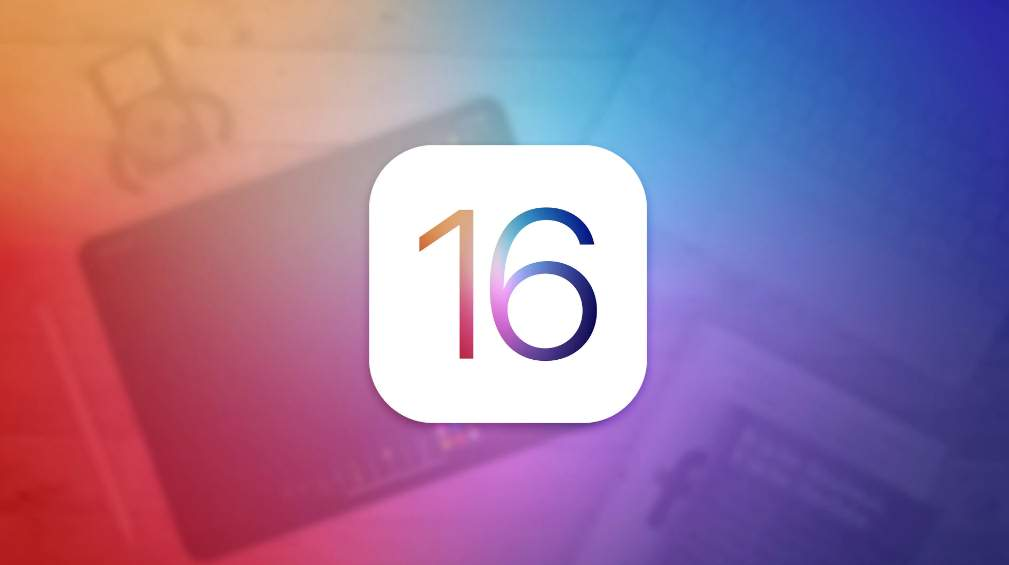 An initial look at the iOS 16 battery percentage in the Status bar is used to show the same visual level – regardless of the actual battery percentage, as long as it's above 20%. iOS 16.1 beta 2 now includes updated views to reflect actual battery level/percentage.
We are still in the process of digging through this build to uncover other notable additions included. We'll update this article once (and if) we discover anything more of value in iOS 16.1 beta 2. In the meantime, you can check out Apple's official release notes – where it has highlighted some known bugs and fixes.
1. Charging indicator on the lock screen
a. Since the debut of the first iOS 16 beta, Apple has removed the large charging indicator from the iPhone lock screen. With today's beta, this indicator has been added back to the system.
b. Once your iPhone is plugged into the charger, you'll see an indicator with the battery percentage instead of the top widget for a few seconds after you turn on the screen.
2. Copy and Paste permission
a. iOS 16 introduced a new permission to copy and paste between apps. This way, the user is notified when apps try to paste from the clipboard, which can sometimes be unintentional.
b. However, this alert is appearing again and again to the users even if they have allowed a specific app to access the clipboard. With iOS 16 beta 2, Apple has fixed this problem.
3. Three-finger gesture bug fixed
a. Another bug that is plaguing some iOS 16 users is related to three-finger gestures. Since iOS uses the three-finger tapping gesture to reveal the copy and paste menu.
b. That's why some apps and games have been affected by a bug in which the system doesn't properly recognize any other three-finger gestures. This has now been fixed with today's beta.
4. More about iOS 16.1
a. In addition, there are other new features that were added with the previous iOS 16.1 beta. This includes clean energy charging, uninstallable Wallet app, Live Activities API, easy access to home screen customization, and early support for the Matter protocol.
b. The update will be rolled out to all users with iPadOS 16.1 next month, the first release of version 16 for iPad users.
Also read this : 10 Best ePUB Readers For Windows PC in 2022
Frequently Asked Questions (FAQs)
Is iOS 16 for all iPhones?
Any iPhone older than the iPhone 8 will not support iOS 16, including the iPhone 7 and iPhone 7 Plus. Many people on Twitter were surprised by this, because many expected at least the iPhone 7 Plus to support iOS 16. Instead, the iPhone 7 series and some older models will only support up to iOS 15
When did iOS 15.6 come out?
iOS 15.6 was minor in scale, introducing an option to restart, pause, rewind, and fast-forward a live sports game that's in progress, plus it addressed an issue that could cause the Settings app to continue to display that device storage is full even when it's not. Released on August 17, iOS 15.6.
Is iPhone 7 still supported?
This means any phones introduced in 2016 or earlier, including the iPhone 6S, iPhone SE and iPhone 7, won't be getting Apple software updates anymore. It's not an unexpected move, given that the company regularly retires software support on older devices.
What did iOS 16 do?
Your iPhone will become more customizable in iOS 16. You'll be able to choose how your lock screen looks, down to the font and color. You can even set up multiple customized lock screens with different widgets and easily swipe to switch between them.
Thanking for giving you the most precious time to read this post. If you like the post please share so that many of the people know about the news. if you want to get post some new topic please contact me to using the contact us Form.
Recommended Articles :
Also read this : How To Find Downloaded Files on iPhone or iPad
Also read this : Windows Terminal Preview now supports customizable themes
Also read this : Apple Seeds iOS 16.1 Beta For Developers With New Changes