Hello friends welcome to our website  Techcrowder Today we iPhone users continue to complain of battery life issues after installing iOS 16 while updating the entire operating system, by downloading and verifying updates.
To make sure there is enough room for the update, there must be plenty to do, clean up after the update, and then do housekeeping tasks such as updating the search index in the hours following the update.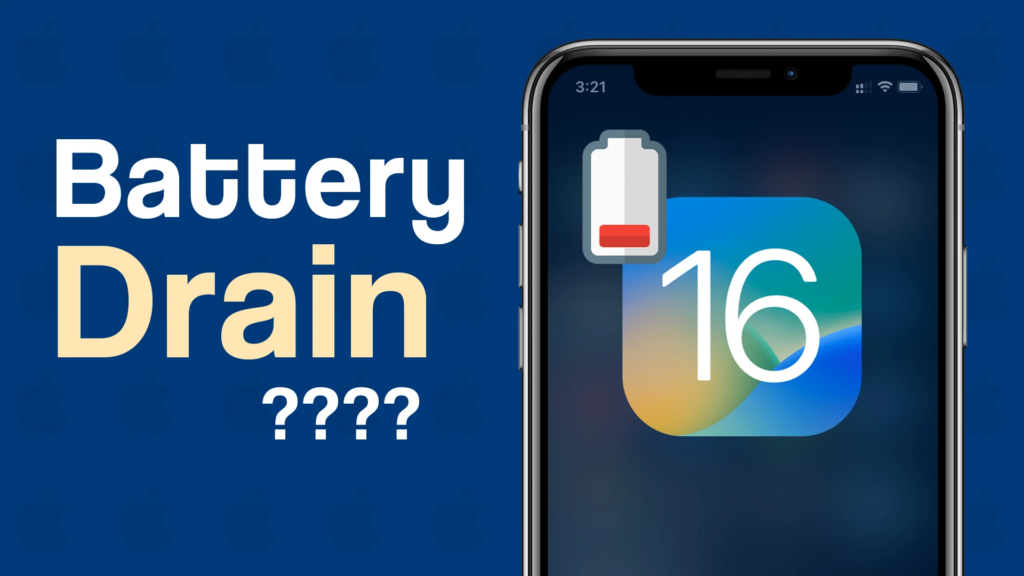 Soon after the installation of an iOS update on your iPhone, your battery life usually takes a brief drop. This is due to the background activities of iOS.
Including re-indexing files, images, apps and other content. Because Apple's annual flagship software releases, such as iOS 16, are such significant updates, this type of drain on your iPhone's battery is especially noticeable with those updates.
iPhone users continue to complain of battery life issues after installing iOS 16
Usually, this causes a wave of battery life concerns soon after the introduction of a new software version. However, the problems usually go away after all background reindexing is finished.
However, this year's criticisms haven't subsided, and many consumers are certain that iOS 16 has completely ruined their iPhone's battery life.
iOS 16 has only been available for two weeks, and users are complaining that the update has destroyed their iPhone's battery life. While a temporary hit to battery life is normal after a software update, something different is happening this time around, with iPhone users still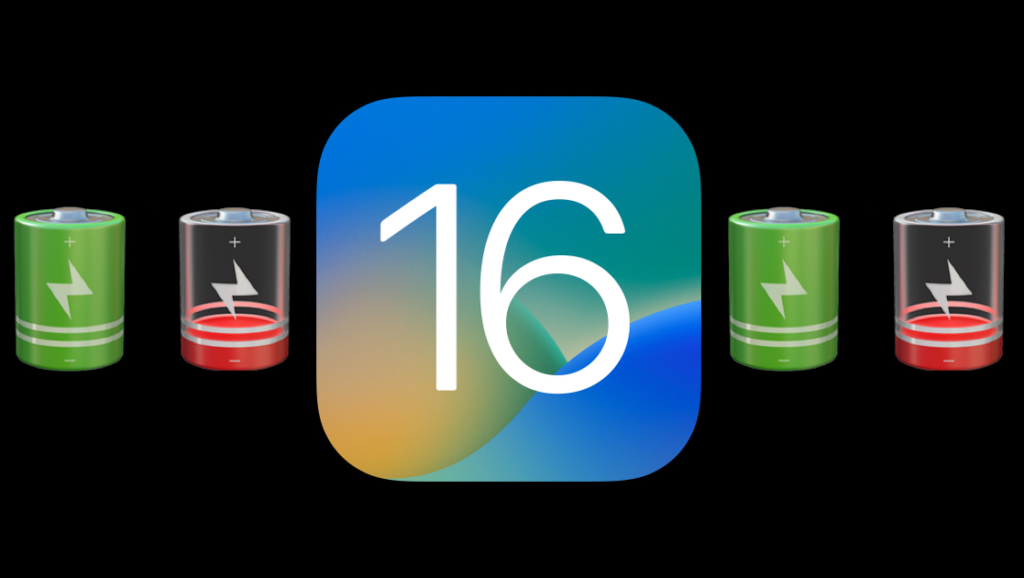 My battery usage is much higher than it usually is. Nothing has changed in the way I behave because I work in an office and don't use my 13 o'clock that much all day.
On iOS 15, I usually had 85% to 90% of the day left when I got home. With iOS 16, it ranges from 65% to 75%. When I rarely use my phone, it seems like a lot.
Battery life on the 13 Pro Max is terrible. It has dropped from 11 to 12 hours SOT to just 7 hours, and lags far behind when I use Facetime or PIP.
I know it takes a few days for the phone to work normally once again, but it's been about a week. I'm thinking about switching back to 15.7, but I need some advice first.
Also read this :How To Scan and Fix Corrupted Windows Files
Frequently Asked Questions (FAQs)
How to uninstall iOS 16?
If you want to immediately uninstall iOS 16 beta, you'll need to erase and restore your iPhone or iPad. With this option, you won't be able to restore from a backup done on iOS 16 when going back to iOS 15. But naturally, you can restore from a previous iOS 15 backup.
How do I restore my iPhone from iOS 16 to 15?
Change the 16.0 to 15.0 and save the file. To restore the backup, open Finder or iTunes and access the iPhone, then select Restore Backup. Select the backup you have modified then Restore
How do I rollback an iOS update?
Click on your device and go to the Summary tab. Under the Backups section, choose This Computer, lastly click the Back Up Now button. Wait for the backup process to complete. Now you have your iPhone data backed up to computer, you may restore it to your phone after reverting iOS update
How do I uninstall iPhone 15 update?
Under the 'Configuration Profiles' section, you'll see all downloaded profiles if there is more than one on your iPhone. Tap on the 'iOS 15 Beta Software Profile' option to continue. Now finally, tap on the 'Remove Profile' option to delete the ios 15 beta profile from your iPhone. Then, restart your device
Also read this : Microsoft Started Rolling Out Windows 11 2022 Update
Also read this : WhatsApp: Avatar is on its way!
Also read this : OnePlus finally releases stable OxygenOS 13 based on Android 13 for the OnePlus 10 Pro
Conclusion :
Today in this article we are talking about iPhone users continue to complain of battery life issues after installing iOS 16 If you have any doubt related this post feel free to comment below. we really try to solve your problem. I hope you like the post. please Share Comment for more updates.
All the information on this website is published in good faith and for general information purpose only. 24/7google.com does not make any warranties about the completeness, reliability, and accuracy of this information.
If you require any more information or have any questions about our site's disclaimer, please feel free to contact us by contact form.