LastPass has suffered another cybersecurity incident just two months after an earlier security incident. The company's CEO, Karim Toubba, captured all these details in a public report. LastPass Faced Data Breach That Compromised Customer's Data
Password manager LassPass has said it is investigating a security incident after its systems were compromised for the second time this year.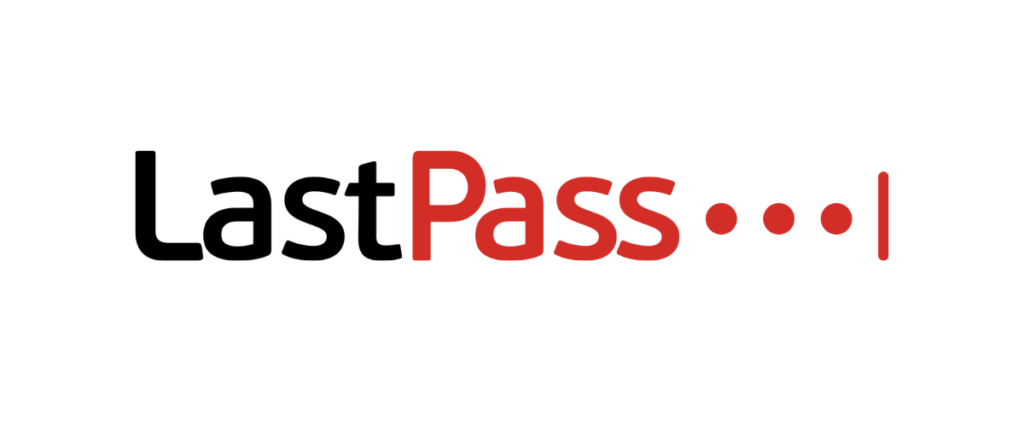 LastPass CEO Karim Toubba said in a blog post that an "unauthorized party" recently gained access to some customer data stored in a third-party cloud service shared by LastPass and its parent company GoTo.
Toubba said the unauthorized party used information stolen from LastPass' systems in August, which the company disclosed at the time.
ALSO READ THIS : Apple Retitled Mixed-Reality Headset's Operating System To 'xrOS'
LastPass Faced Data Breach That Compromised Customer's Data
The third-party cloud service wasn't named, but a 2020 blog post by Amazon Web Services cited the company's transition of a billion customer records to Amazon's cloud.
Toubba did not say what specific customer information was taken, but said it was working to "understand the scope of the incident and identify what specific information has been accessed."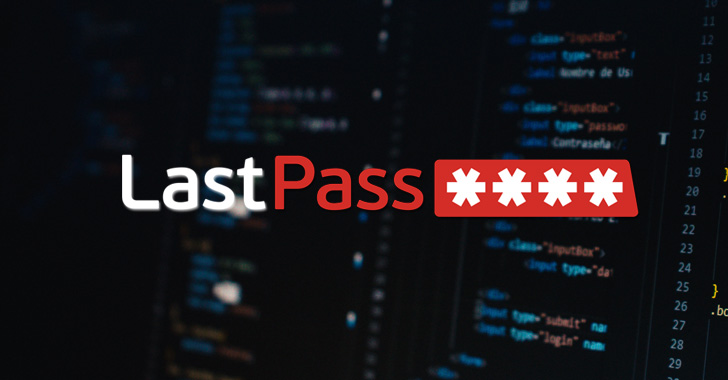 GoTo, formerly LogMeIn, which acquired LastPass in 2015, said in a similarly vague statement that it was investigating the incident. It's not yet clear if both LogMeIn and GoTo customers are affected by the breach.
According to a post from LastPass CEO Karim Toubba, hackers accessed a third-party cloud storage service used by the password manager and were able to "gain access to certain elements" of "customers' information."
It's still not clear what information hackers got access to or how many customers were affected, but Toubba says that users' passwords weren't compromised.
"Our customers' passwords remain safely encrypted due to LastPass's Zero Knowledge architecture," Toubba writes,
citing the company's policy that means only the user knows their master password, with encryption that occurs only at the device level and not server-side.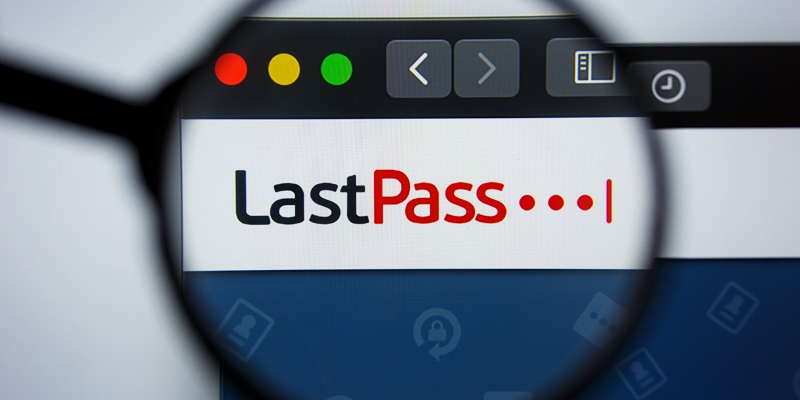 This comes just months after LastPass confirmed that hackers had stolen some of its source code in August and had access to LastPass' internal systems for four days before getting detected.
It looks like this new attack is connected, as Loubba says it determined that hackers gained access to user data "using information obtained in the August 2022 incident."
Besides, this server was from a third-party cloud storage service that is being shared with LastPass and their affiliate GoTo which means it contains some data from both companies in one place.
Currently, there is no confirmation about what kind of data has been stolen by hackers, but the company's CEO has noted that some of their customers' information has been accessed by the threat actor.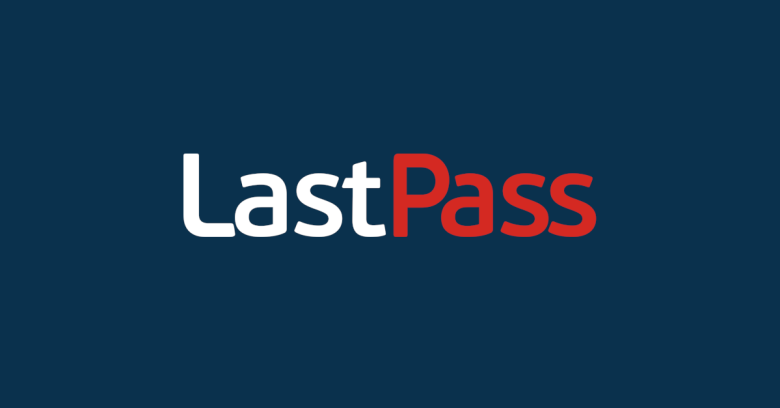 As we all know, the company holds their customers' passwords, so they are well aware of avoiding any risk related to it.
That's why they store their customers' passwords on an unknown server where only their customers can log in, so it is safely encrypted, and they called this technology LastPass's Zero Knowledge.
As Karim noted, this security breach is connected with an earlier security breach that they suffered in August because the hacker was able to get into their server with the information that he stole in the past data breach.
To identify what kind of information has been compromised and how hackers gained access, the company has already begun a full-scale investigation of this data breach.
And this investigation will be done by a cybersecurity firm, Mandiant, which is also a subsidiary of Google. Also, the company has notified Law Enforcement about it.
ALSO READ THIS : Resident Evil 4 Remake Features In-Game Purchases, Possibly Multiplayer
ALSO READ THIS : How to restore a lost Snapstreak on Snapchat: A step-by-step guide
ALSO READ THIS : iPhone 15 Would Feature Data Transfer Speed Boost With USB-C
ALSO READ THIS : Microsoft Rolls Out iCloud Photos Integration For Windows 11