Hello friends welcome to our website  TechCrowder Today we are Microsoft Started Rolling Out Windows 11 2022 Update . Windows 11 is the latest major release of Microsoft's Windows NT operating system.
Which was released in October 2021. This is a free upgrade to its predecessor, Windows 10, available for any Windows 10 device that meets the new Windows 11 system requirements.
Windows 11 is worth the update for most people. It comes with a wide range of new features, performance improvements and design changes. As the latest Windows OS, it usually gets more attention than Windows 10. There's not much risk involved in upgrading to Windows 11.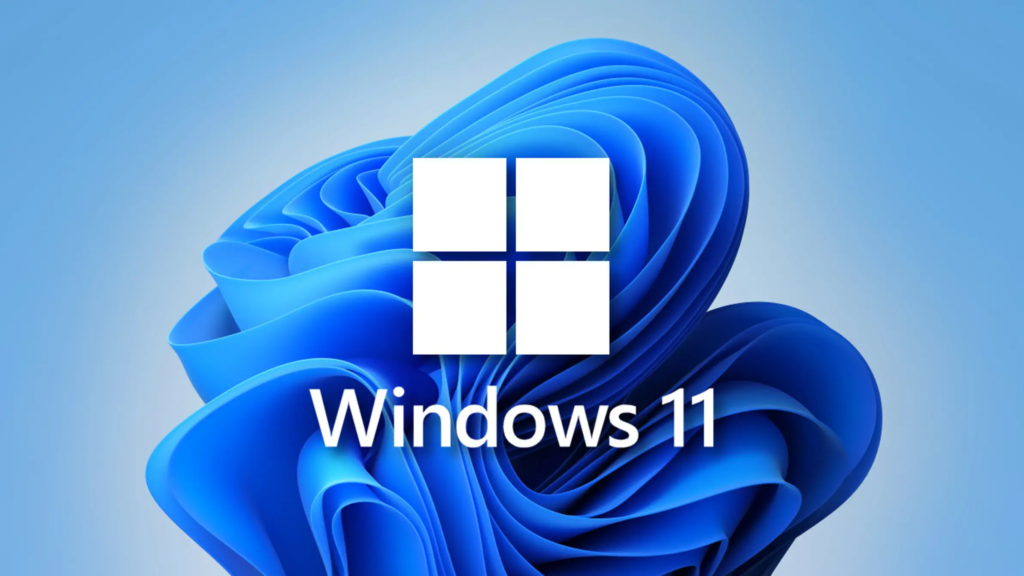 Microsoft designed Windows 11 for the new system. As such, you are less likely to run into performance issues and bugs. If security is your priority then upgrade to Windows 11 – If you are someone who likes to stay updated on security, then Windows 11 should serve you well.
Windows 11 works just like Windows 10. It all runs the same software, and it supports all the same peripheral hardware. And yet, there are some valid reasons not to upgrade to Windows 11.
Also read this : OnePlus finally releases stable OxygenOS 13 based on Android 13 for the OnePlus 10 Pro
Microsoft Started Rolling Out Windows 11 2022 Update
The update expands the Amazon Appstore preview to international markets and adds a built-in Game Pass for Windows 11, improved security tools, and more. Here are some of its key features:
In terms of interface, Windows 11 2022 Update brings improvements to native tools to improve productivity. For example, Snap Layout now has more grids and layouts.
The feature, introduced with Windows 11 last year, lets users split multiple tabs on the screen by hovering over the Snap button – next to the minimize button in the top left.
There are many new UI improvements in the taskbar. You can now pin apps to the taskbar by dragging and dropping apps from the Start menu list.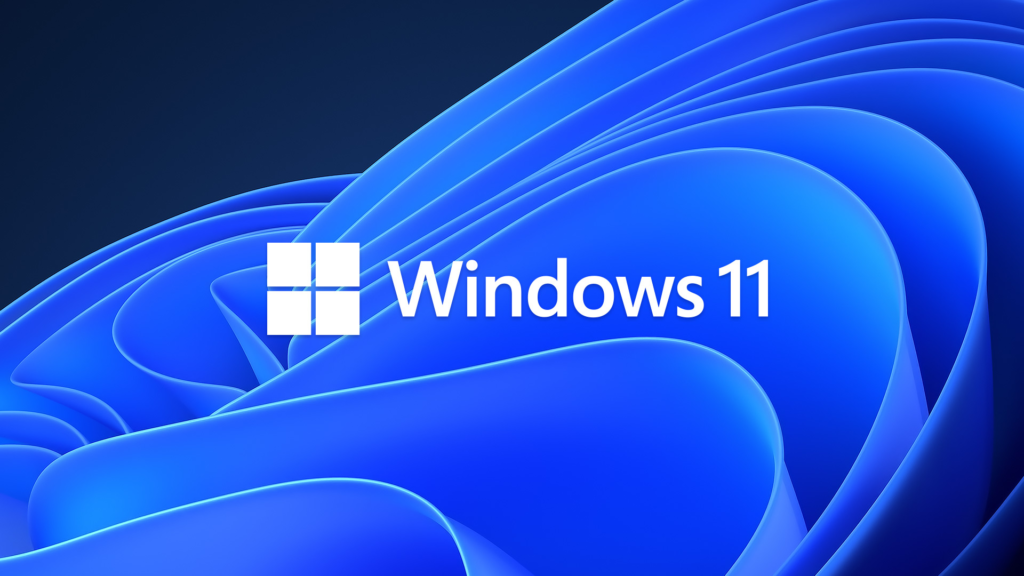 There is a new notification system so that you will get only important notifications. As we saw earlier, the new notification system shows up to four notifications at once, including three high priority and one normal priority.
Call, reminder, and alarm notifications fall under the three high priority notifications, and the general priority includes notifications from the browser or app.
The Windows 11 2022 update also includes enhanced accessibility features. There is a system wide Live Caption to automatically generate captions from any form of audio content on Windows 11. The new Voice Access (Preview) allows users to control their PC and author text using just their voice.
As reported by The Verge, the update will "significantly reduce the download size for these large Windows 11 feature updates". Microsoft estimates that the download size should drop to around 450MB for many Windows 11 users.
The company also told the publication that it would expect this to happen more frequently with Windows 11 updates. Rumors suggest that Microsoft is already working on Windows 12.
The most awaited feature, Tab in File Explorer is available in this update. As we already know, this feature allows to create tabs for different folders like browser. But this feature is not available yet, and will be available in October.
How To Install Windows 11 2022 Update
To install this latest update, first go through your Windows 'Settings' and then find 'Windows Update' and run 'Check for Updates' and check if the one named "Windows 11, version 22 H2" There is an optional update available as well.
If so, just download it by clicking "Download and Install Now". And if it's not, just wait a day or two, and you'll get it. By October it can reach every user.
"You may not see the update on your device as we are gradually throttling this availability in the coming weeks", the Microsoft official already mentioned.
This delay might be because it is a very important update that is coming for every Windows 11 and Windows 10 user.
Thanking for giving you the most precious time to read this post. If you like the post please share so that many of the people know about the news. if you want to get post some new topic please contact me to using the contact us Form.
Also read this : Windows Terminal Preview now supports customizable themes
Also read this : Apple Seeds iOS 16.1 Beta For Developers With New Changes
Also read this : How To Find Downloaded Files on iPhone or iPad