Microsoft is committed to making Windows 11 better and better with each new update. Thus, the main version of Windows 11 will receive numerous new features and upgrades. Microsoft Windows 11 Will Soon Get These 4 Interesting Features
In this article we will discuss four interesting features that will be available in the stable version of Windows 11 very soon.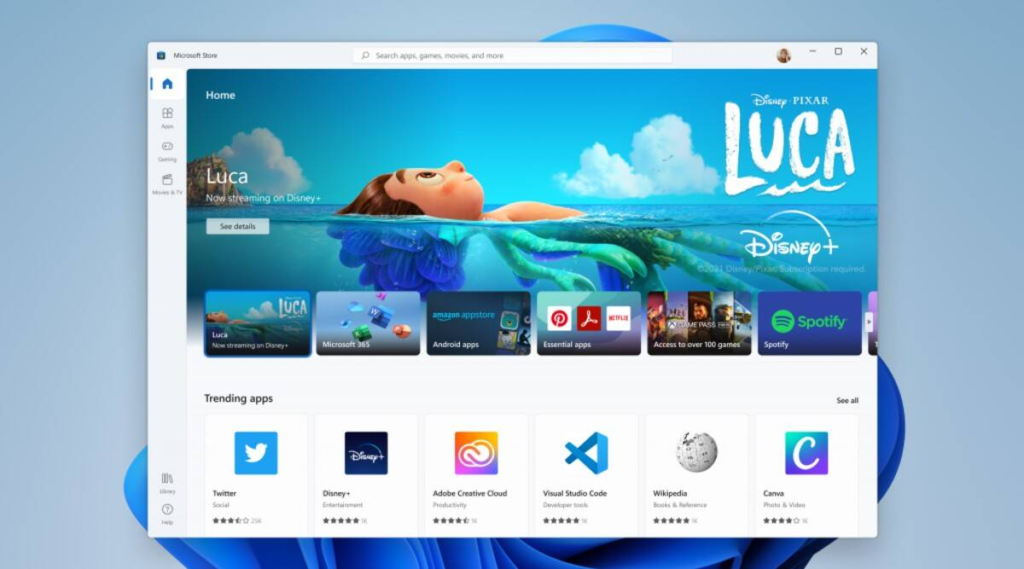 The new Windows 11 update adds faster and more accurate search to the Start menu and Quick Settings, as well as better reporting of local and current events on your Widgets board.
for Windows Insiders, a good look at all the new features. And today, Microsoft finally released the first stable build of Windows 11 to all eligible users.
ALSO READ THIS : Microsoft Windows 11's Latest Update Causing Issue To Task Manager
Microsoft Windows 11 Will Soon Get These 4 Interesting Features
If you are excited about the next-generation Windows update OS, we have written a guide on how to upgrade from Windows 10 to Windows 11.
We have been testing Windows 11 for weeks now and have discovered some of the best new Windows 11 features you should know about.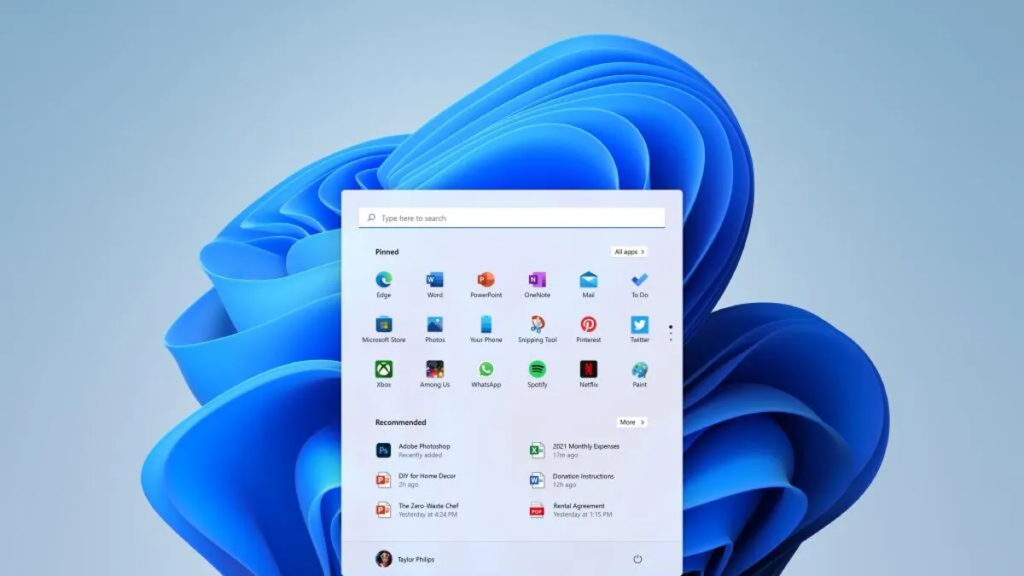 From hidden features to the most important ones, we have detailed all the new Windows 11 features here.
Microsoft is currently working on many features that will appear in Windows 11, but there are some that are expected very soon and that we have presented in this article.
1. Current search field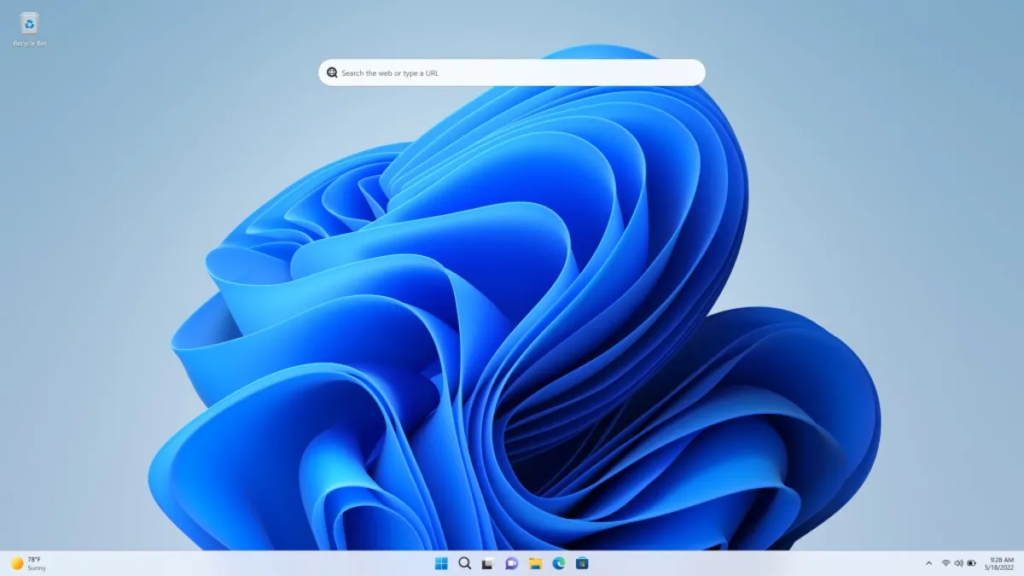 Microsoft plans to introduce a real search bar in the taskbar instead of the current search button, which looks like a search box.
As you can see from the image above, what will it look like? It seems to be the same search bar as on the search page, but different from the Windows 10 search bar.
2. Enhancement In Setting App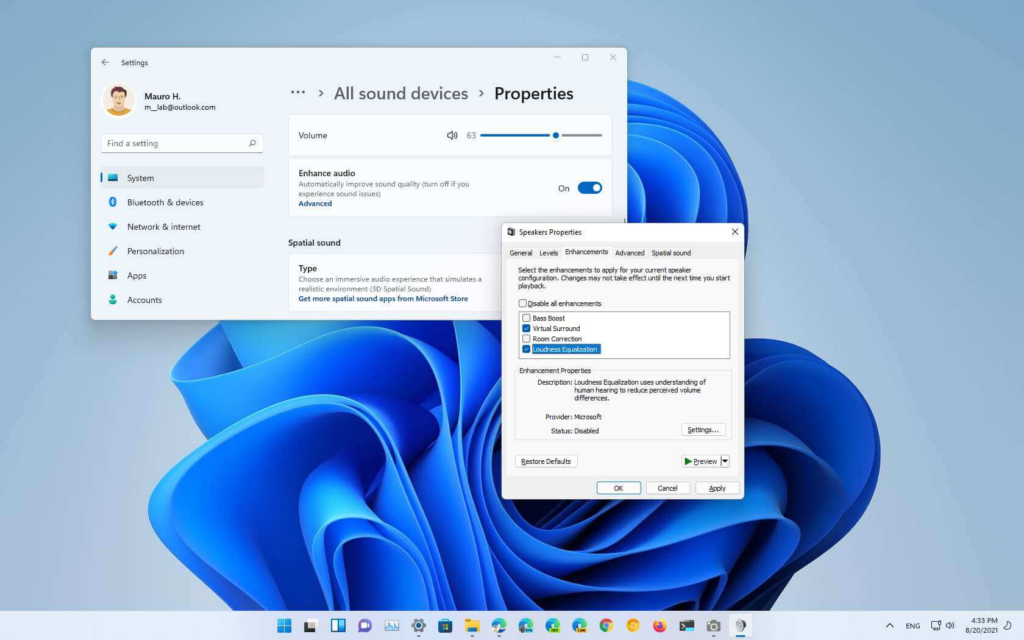 As announced in some previous packages of the Windows Insider Program, the company plans to spruce up the settings app with a new design.
But now it is working on some new animations for the icons of the Settings app, as shown in the image above, which shows some animations of the sidebar options.
3. New widget panel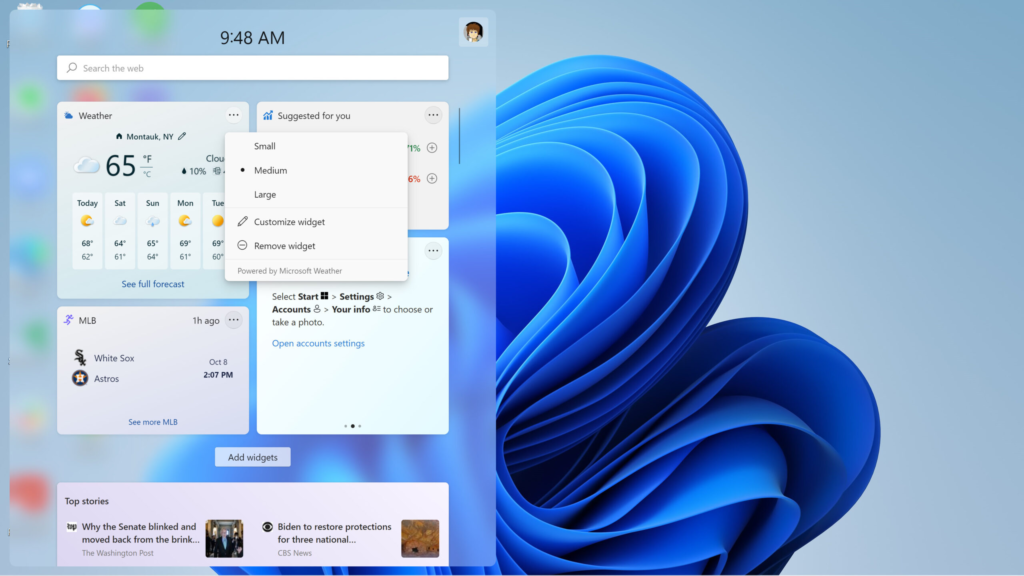 In the upcoming update, we will see a new panel for widgets, which will display more widgets than usual, as Bing should not only display widgets, but also third-party widgets.
4. Task Manager improvements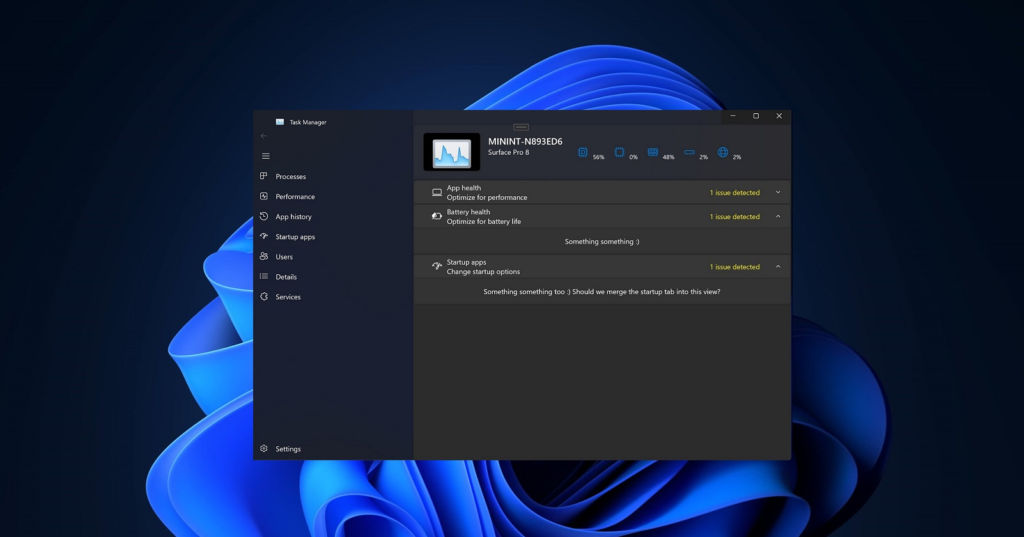 Last week, an error occurred in the colour display in Task Manager after installing the latest update. However, Microsoft has already announced that they are working on fixing this issue, which will happen with the next update.
However, the update will also bring some other improvements to Task Manager, such as better support and management of themes. Currently, all the upcoming changes are not defined yet, but there will be something new in the settings.
Separately, the company also seems to be working on a new feature related to VPN. This is a VPN indicator that will show you whether your VPN is enabled or disabled.
It is expected that all these features will be introduced soon with the next updates. My expectation is that this could be in the next 2 weeks or by the end of this month.
So these are the new features of Windows 11 that I have discovered in the last few months. Since this is the first stable release and Android app support has yet to be added, there are some features yet to be explored.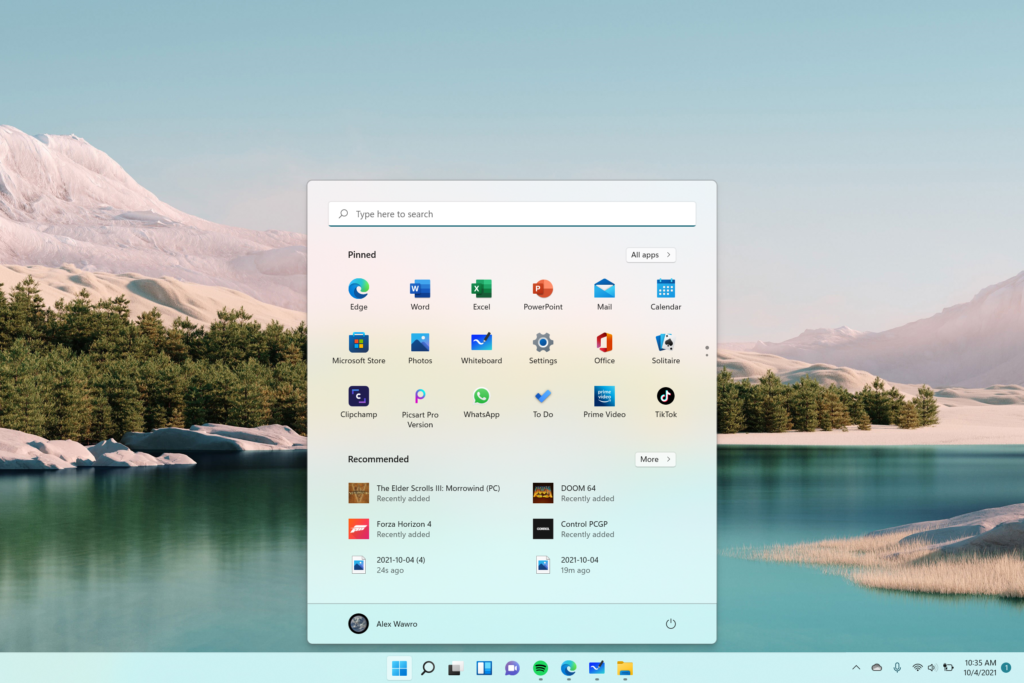 So stay tuned as we bring you more in-depth information on Windows 11 in the coming weeks. Until then, if you want to know what other features Microsoft has removed from Windows 11, check out our linked article.
You can also check if your PC is compatible with Windows 11 here, as well as see the list of supported Intel, AMD and Qualcomm CPUs. That's it from our side. But what about you? What's your favorite Windows 11 feature? Let us know in the comments section below.
ALSO READ THIS : How To Install Fonts On IPad (2022)
ALSO READ THIS : New Nier Announcement Set For This Weekend's Automata Fan Fest
ALSO READ THIS : The Callisto Protocol Will Use Denuvo DRM, PC System Requirements Revealed