Netflix, a video streaming service, has introduced 7 new mobile games, titled 'Three Kingdoms' from Devolver Digital'. Netflix Brings 7 New Mobile Games To Its App
'Cats & Soup' from Neowiz and 'Hello Kitty Happiness Parade' from Rogue Games. Notably, these mobile games will come included with Netflix membership without ads or in-app purchases.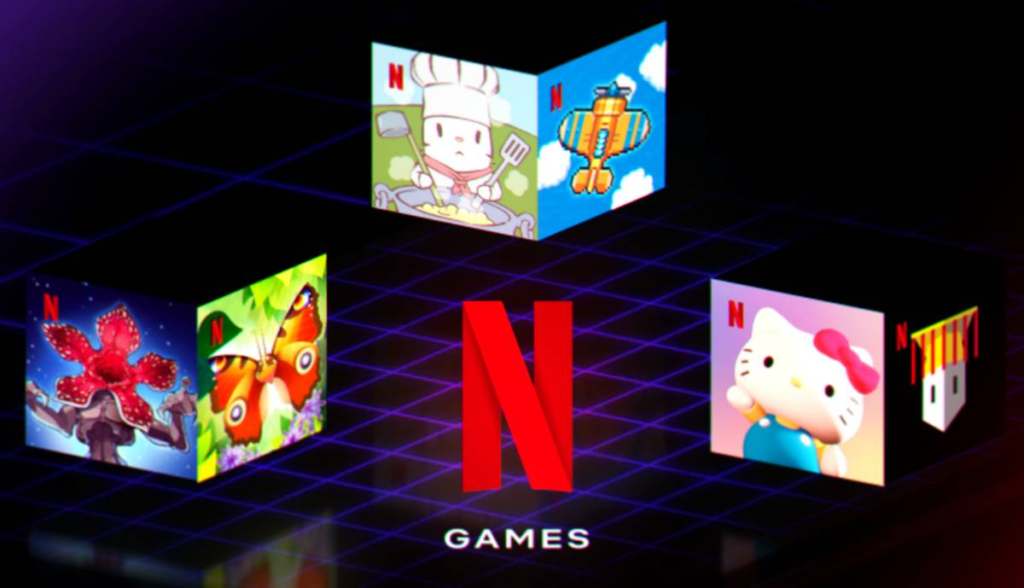 Speaking about the Hello Kitty Happiness Parade game, it is developed by Rogue Games and it can have up to three players down the street as they collect coins and thwart the fun-hating Kuromi, says the company.
Whereas, the Neowiz's Cats & Soup is a game which allocates tasks to the players to make soup for their customers. Players would have to collect new recipes and hearts from their Kitty companions by feeding them the fish they catch as the cats work in the game.
ALSO READ THIS : How to Reactivate Snapchat Account in 2022 (Full Guide)
Netflix Brings 7 New Mobile Games To Its App
Netflix released nine more mobile games this month, the company announced on Tuesday. The addition of games brings Netflix's total to over 40 titles, keeping the streamer on track to have more than 50 titles in its mobile games catalog by the end of 2022.
Newly added games include Country Friends, the FarmVille clone developed by Gameloft; Reigns Three Kingdoms, a card-swiping strategy game; Skies of Chaos, an arcade-style shoot-em-up game; Flutter Butterflies.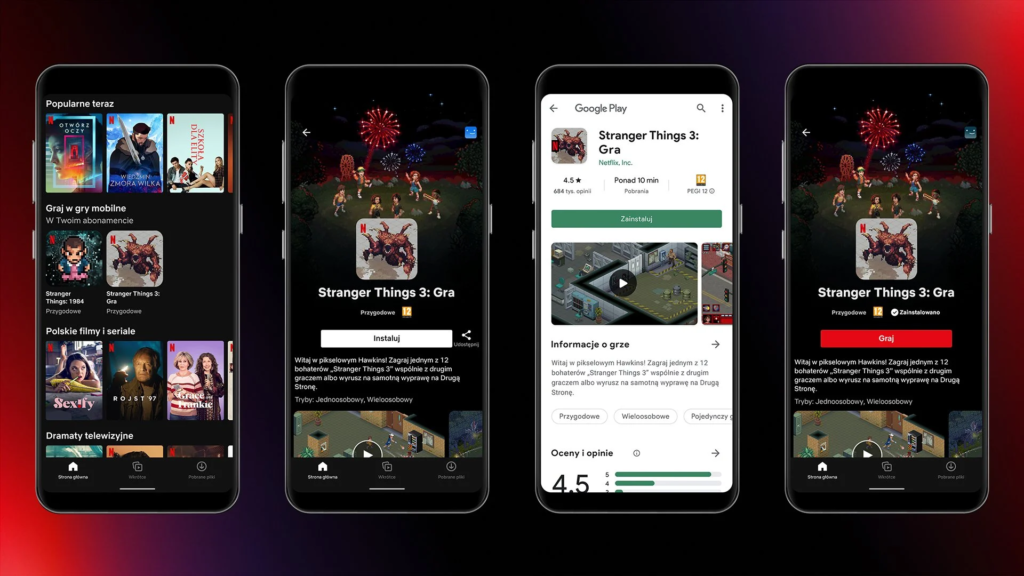 a game for butterfly collectors and Cats & Soups, a relaxing cooking game. Other new titles include Hello Kitty Happiness Parade, Immortality, Stranger Things: Puzzle Tales and a TV game, Triviaverse.
Gameloft released Country Friends in 2015 when FarmVille and Hay Day were at their peak. Country Friends offers the same experience as the other farm management games,
but it's likely Netflix hopes that players will want to check out the game for yet another way to fulfill their farmer fantasies.
1) Skies of Chaos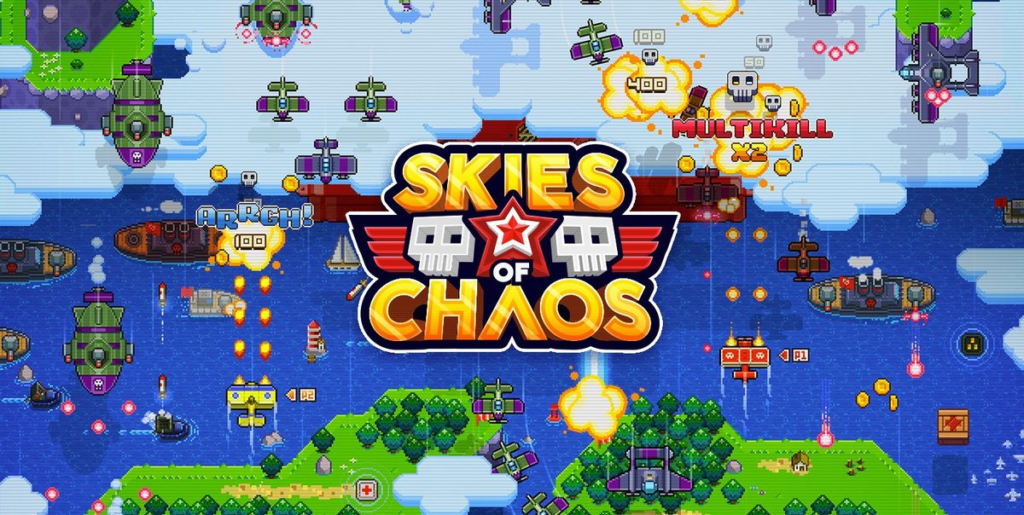 This is a 2D arcade-style, tap-to-shoot game with planes in the sky like classic flying games.
2) Flutter Butterflies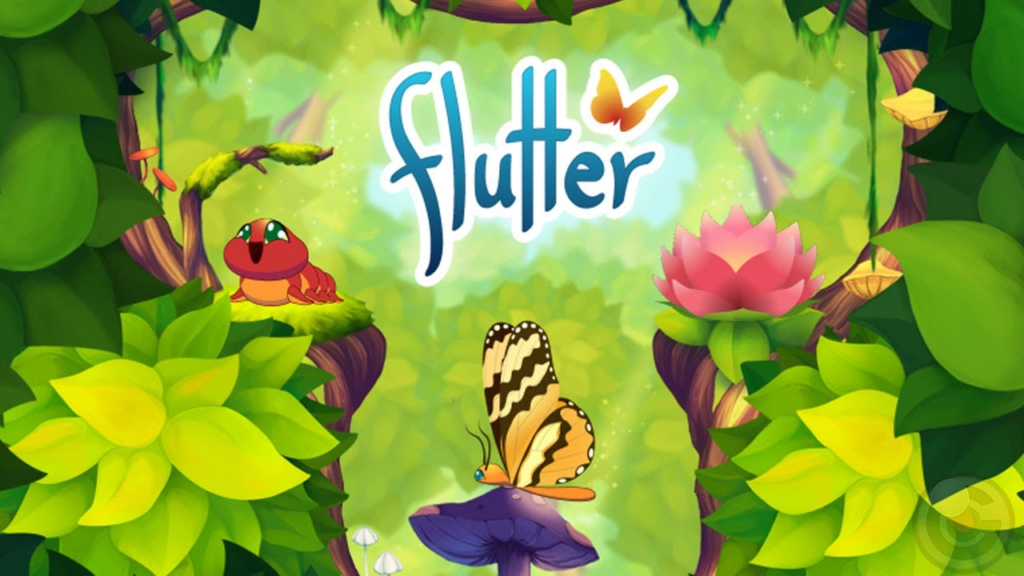 This game is about butterfly species that you have to discover, and there are around 400 species whose knowledge you can gain by exploring them.
3) Stranger Things: Puzzle Tales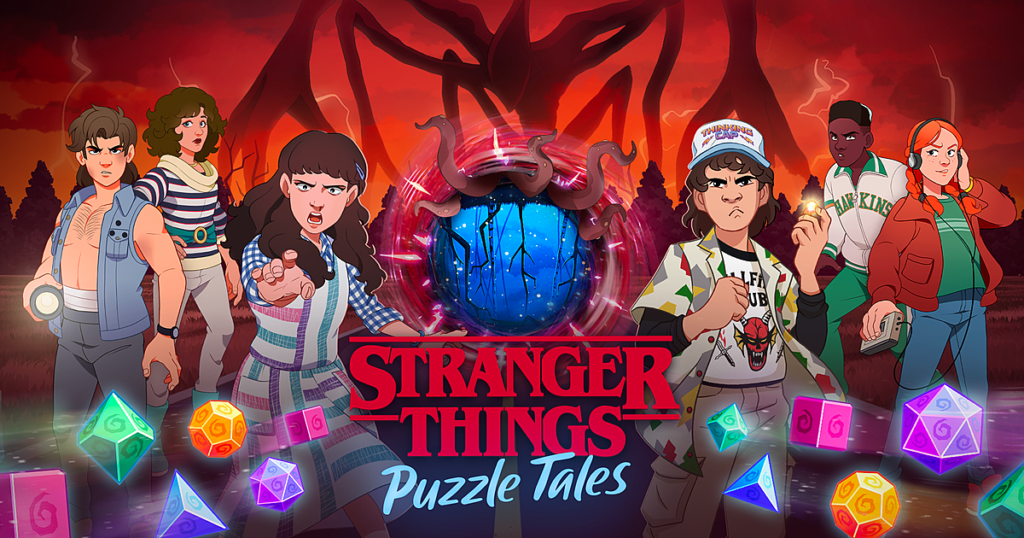 It's a puzzle game like Candy Crush, but it becomes more interesting as you have to use characters from Netflix's Stranger Things. These characters are collectible, so you have to earn them by topping up the score.
This game also includes the page type of stories from the original series, and you can defeat the Demogorgon by solving the puzzle.
4) Country Friends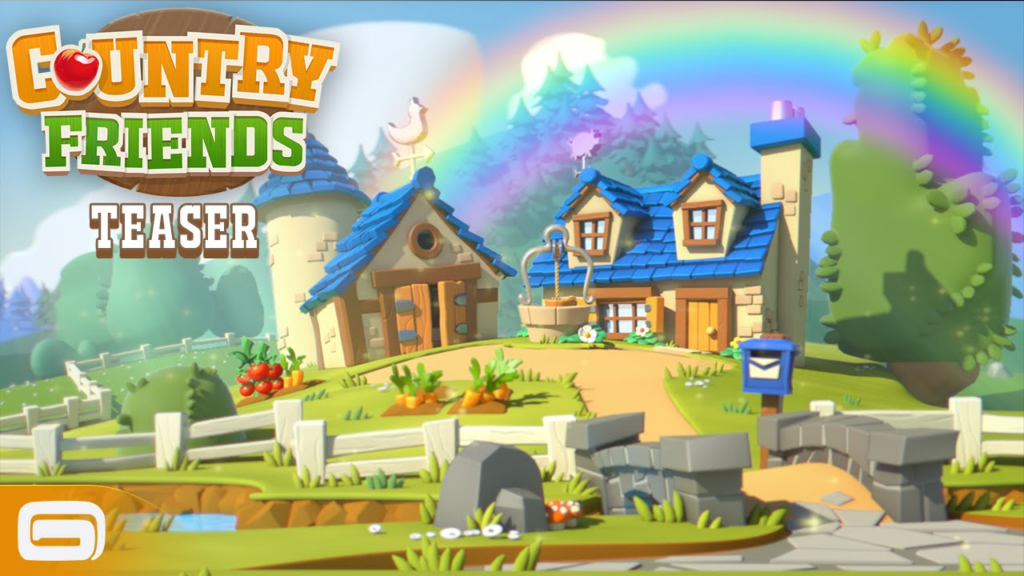 This is a 2D world exploration and simulation game where you can raise farms and houses, and you will get rewards to earn items for the process.
5) Cats & Soup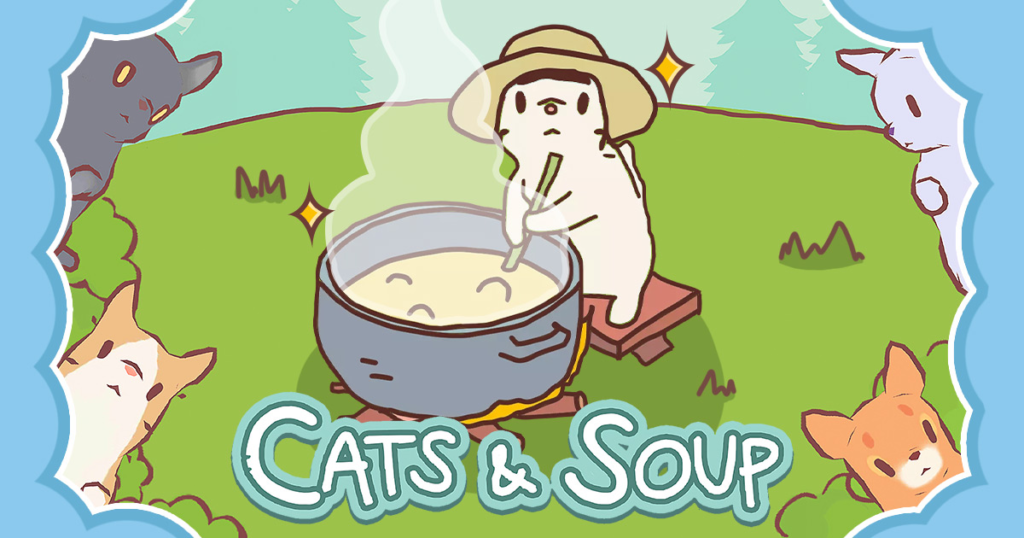 Neowiz has developed this game, and it is about making soup with the help of cats and getting rewards for leveling up.
6) Reigns: Three Kingdoms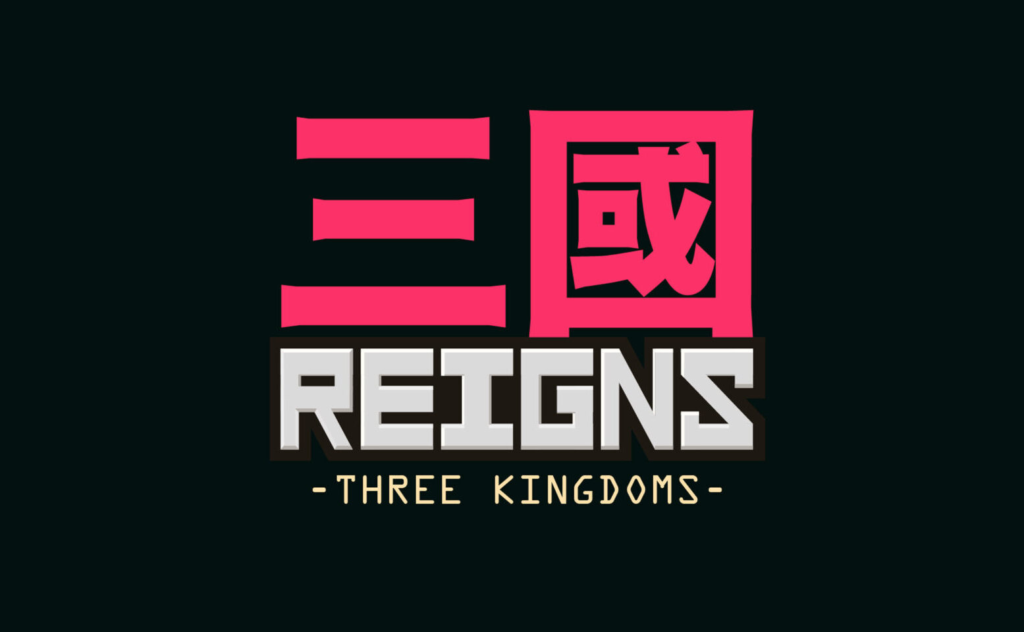 This is a story game that has been developed by Devolver Digital studios, who have already made many games for Netflix.
This game doesn't include such immersive graphics, but it is thrilling as there are multiple events that you have to explore by doing research in every event,
and with your progress, you will get more characters and secrets unlocked for continuing the story.
And in the mainline, you also have to battle with other Kingdoms' legends with power and hp like a card game strategy
7) Hello Kitty Happiness Parade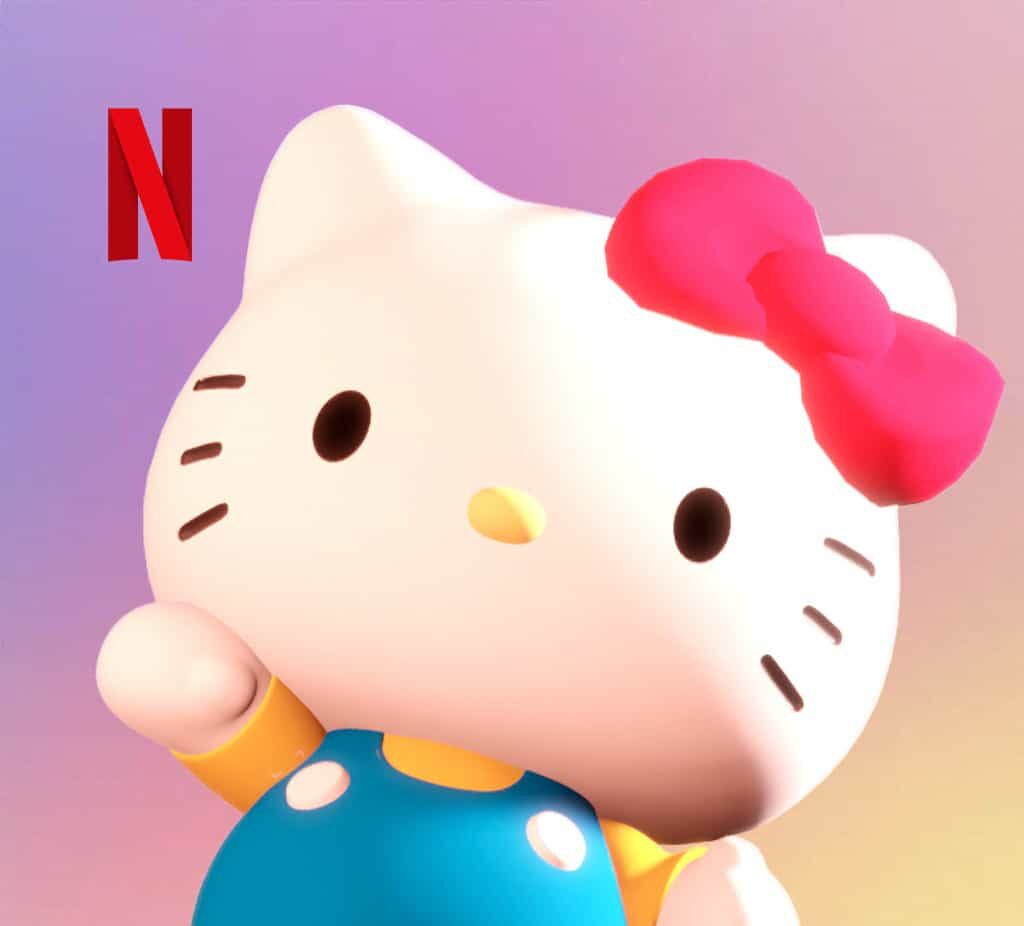 This game is about running, music, and collecting coins with popular characters of popular Hello Kitty. We all know how popular the Hello Kitty franchise is and has a lot of games.
Besides, well-known Rogue Games has made this game for Netflix's platform, and this would also get a worldwide leaderboard for the scores.
As usual, Netflix has only released games related to the arcade, adventure, and puzzle categories, but its subscriber is demanding more fps and 3D games instead of these games.
And Netflix is already rumored to be working on several games on consumer demand, as they have their own developer now in the studio. Earlier, Netflix also appeared to be interested in Cloud Gaming.
Besides, it is worth discussing that Netflix might also be planning a TPP (3rd person perspective) role-playing game for the PC, but currently, it is rumored to be in the early development phase.
But Netflix hasn't revealed anything yet about it, so it is currently in perhaps condition, and the information came out from the company's job listing where it mentioned the game as an "AAA PC game".
For the next month, it is expected to release more than 12 games, which could include the FPS shooting game, according to rumors, and it may have more games based on its original shows.
ALSO READ THIS : How to restore a lost Snapstreak on Snapchat: A step-by-step guide
ALSO READ THIS : Apple Retitled Mixed-Reality Headset's Operating System To 'xrOS'
ALSO READ THIS : Google Bringing New Features For Android & Wear OS Devices
ALSO READ THIS : iPhone 15 Might Have New Rear Curved Edges Design