Hello friends welcome to our website  TechCrowder Today we OnePlus finally releases stable OxygenOS 13 based on Android 13 for the OnePlus 10 Pro . Today the OnePlus 9 and OnePlus 9 Pro both get a taste of Android 13 in public fashion for the first time since last year. After a few weeks of closed beta testing, the company is now releasing the first open beta build of OxygenOS 13 for both.
The OxygenOS 13 update based on Android 13 will roll out to OnePlus devices later this year. OxygenOS 13 based on Android 13 was officially announced by OnePlus during the launch of OnePlus 10T in August 2022.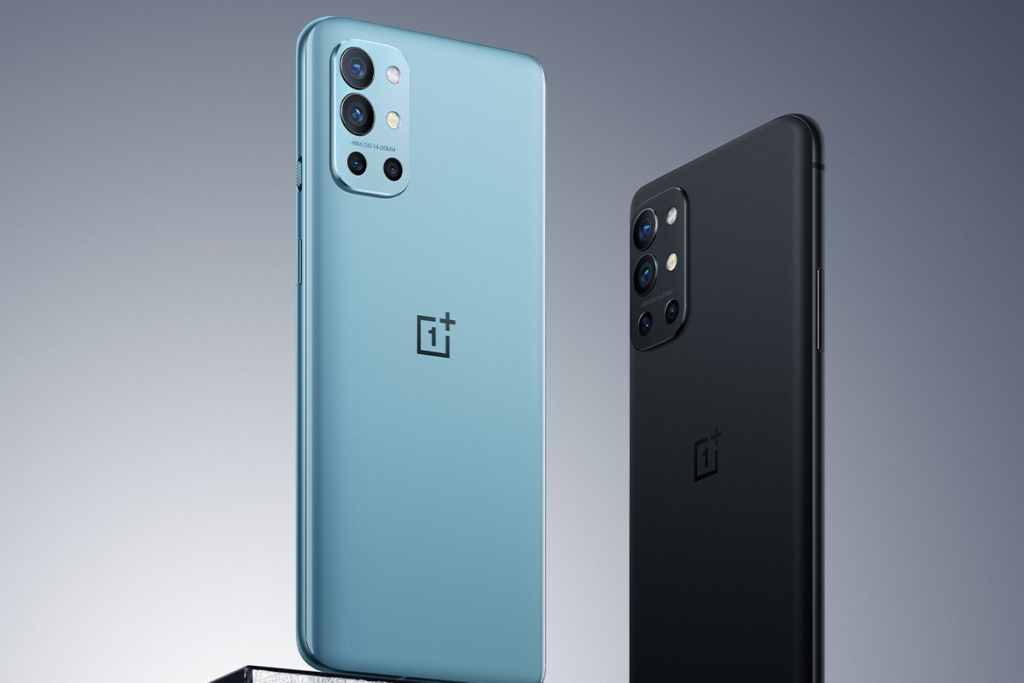 In terms of changes, the OnePlus 10 Pro got a new proprietary OxygenOS 13 shell, a redesigned interface, a new animation engine, optimized fonts, better headphone connectivity, expanded Bitmoji settings on the AOD screen, a new Kids Mode, optimized Got Dolby sound effects and a new HyperBoost GPA 4.0 gaming mode.
OnePlus has started rolling out the stable build of OxygenOS 13 based on Android 13 for its flagship OnePlus 10 Pro. The software was in beta for some time, and has finally been released.
Also read this : iOS 16.1 beta 2: These are the new features and changes coming with the latest update
OnePlus finally releases stable OxygenOS 13 based on Android 13 for the OnePlus 10 Pro
According to OnePlus, the stable OxygenOS 13 update for the OnePlus 10 Pro (firmware version C.19) will be rolled out in a phased manner. It will reach those users first.
As of now, there is no official statement from OnePlus regarding the rollout timeline of Oxygen OS 13. However, we can speculate based on past records and Google's Android 13 release timeline.
who participated in the OxygenOS 13 open beta program, with a wider rollout in the coming weeks. OnePlus also shared a detailed changelog of the update, highlighting all the changes included in the release.
OnePlus has been impressively quick in bringing the stable Android 13 release to the OnePlus 10 Pro. So far, only Google's Pixel lineup has received the stable Android 13 update. Samsung's One UI 5 beta program for the Galaxy S21 and S22 series is already live.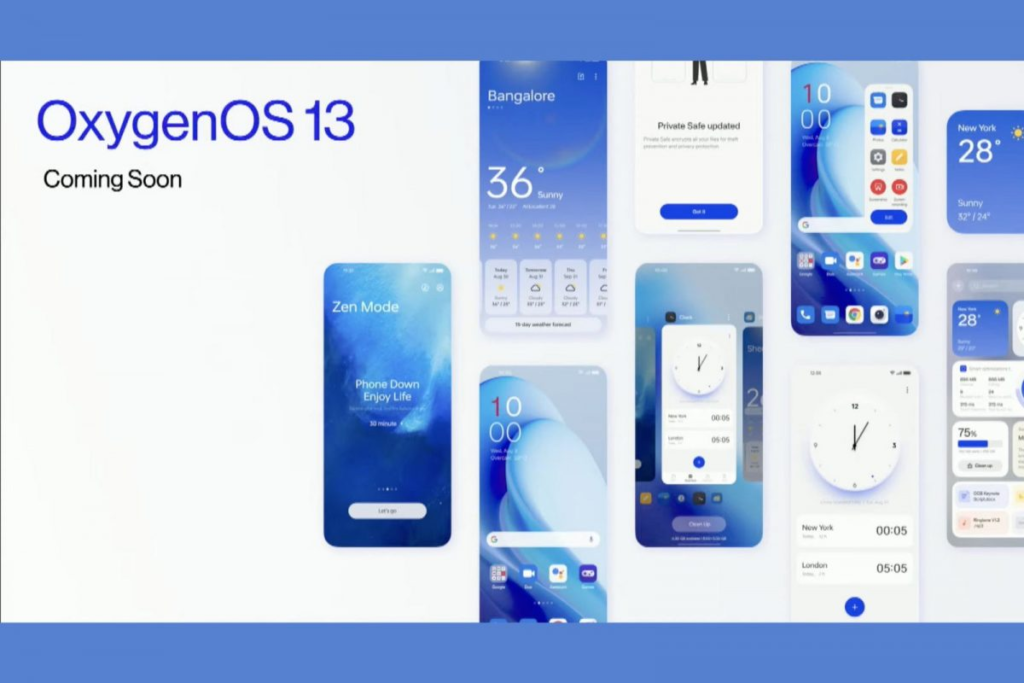 But the stable build isn't expected to go live until at least mid-October. The catch is that OnePlus is known for rolling out buggy builds to its devices, and the same story may repeat itself with OxygenOS 13.
The Chinese smartphone maker shared an announcement on its community forum, where it said that the stable build for OxygenOS 13 is being rolled out. However, the update is exclusive to the OnePlus 10 Pro model only.
Which is the flagship smartphone of the brand. Notably, the company also said that the update will be rolled out in a phased manner and the first users to receive the update will be users who participated in the open beta testing versions of OxygenOS 13.
In other words, a wider roll out will start soon. A gradual release also gives the company time to see if there are any significant flaws or problems with the new major software upgrade.
Along with the stable release, it has also announced that it will also be rolling out OxygenOS 13 open beta for the OnePlus 9 and 9 Pro models. Currently, OnePlus 10 Pro OxygenOS 13 update is available with firmware version NE2211_11_C.19 in India, NE2213_11_C.19 in Europe and NE2215_11_C.19 in North America.
Also read this : YouTube & Instagram Plans To Prevent Sharing Videos To TikTok
Frequently Asked Questions (FAQs)
Is oxygen OS 13 based on color OS?
OxygenOS 13 and ColorOS 13 share more than a few similarities – they are effectively the same OS masquerading as different "versions." Toss in Realme UI 4.0 and it's an inconvenient truth that BBK appears unwilling to own up to.
Is ColorOS 12 out?
The company has revealed that the Android 12 Beta update based on ColorOS 12 for OPPO A53s from March 15th and OPPO Reno7 Pro 5G from March 29th. The stable version of ColorOS 12 will be rolled out for OPPO F19 Pro, F17 Pro in India starting from March 29th and Reno4 Pro from March 31st.
Is Android 12 officially released?
Android 12 was released publicly on October 4, 2021, through Android Open Source Project (AOSP) and was released to supported Google Pixel devices on October 19, 2021. Android 12 is the third most popular Android version on smartphones at 11.97%.
How can I update my oppo phone?
Update software on your OPPO R9s Android 6.0.
Press Settings. Press System updates. If a new software version is available, it's displayed. Follow the instructions on the screen to update the phone software.
Recommended Articles :
Also read this : iOS 16.1 beta 2: These are the new features and changes coming with the latest update
Also read this : Windows Terminal Preview now supports customizable themes
Also read this : Apple Seeds iOS 16.1 Beta For Developers With New Changes