Hello Guys welcome to Techcrowder with due respect today in this article we are talking about PlayStation VR2 Release Date & Price. We have the PS VR2 launch date and price.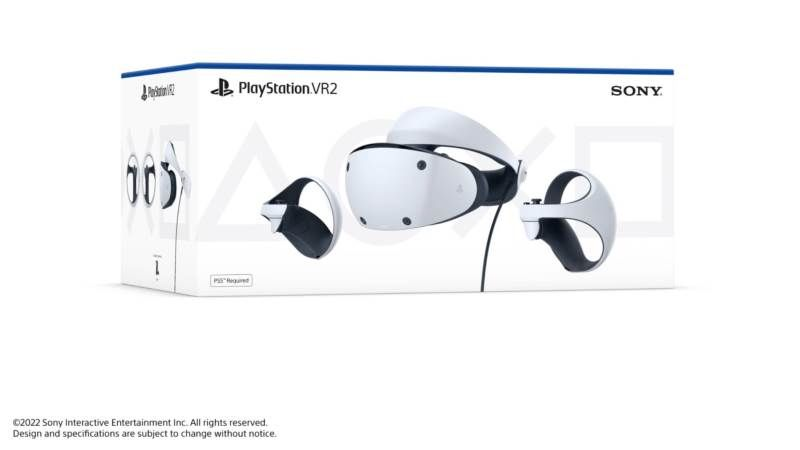 Sony has officially revealed what will be the release date and price of PlayStation VR2, the latest virtual reality headset for PS5 very much awaited by fans and beyond. Check out the complete details below.
PlayStation VR2 Release Date & Price Confirmed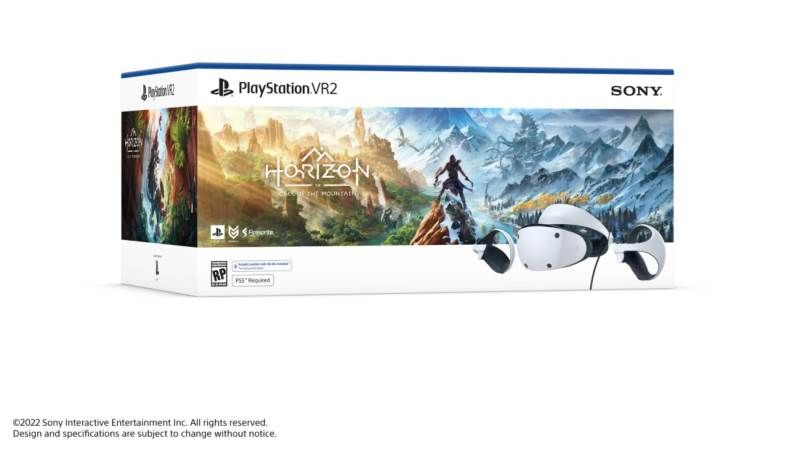 Sony recently announced, with a post published on the PlayStation blog, the long-awaited release date and the price of the PlayStation VR2, the new virtual reality headset compatible with PlayStation 5.
As revealed by the Japanese company, the headset will be available for purchase worldwide from February 22, 2023, for a price of $550/£530.
On the same day, the charging station for the PlayStation VR2 Sense controller will also arrive, the latter will be included with every purchase of the headset along with stereo headphones. Pre-orders will be open on November 15th at major retailers worldwide and in countries where the PlayStation Store is not available.
"We've created the PS VR2 headset with comfort in mind, in a slightly slimmer and lighter design compared to our previous headset. We've also included an integrated vent for extra air flow, and a lens adjustment dial for a more customized feel. We hope players will enjoy this new design," added Sony.
In addition to the standard version, the PS VR2 will be available in a bundle for $599.99 / €649.99 / £569.99 / ¥79,980 with the game Horizon Call of the Mountain.
"We're expecting more than 20 titles at launch, and we can't wait for February when PS VR2 launches so players can give it a try. We'll have more details on our launch game lineup in the future, so stay tuned," Sony concluded.
Standalone software titles, including Horizon Call of the Mountain, will be available for pre-order starting this month. The other 11 games that will be released over the weeks are the following:
The Dark Pictures: Switchback VR – Developer: Supermassive Games
Crossfire: Sierra Squad – Developer: Smilegate
The Light Brigade – Developer: Funktronic Labs
Cities VR – Enhanced Edition – Developer: Fast Travel Games
Cosmonious High – Developer: Owlchemy Labs
Hello Neighbor: Search and Rescue – Developer: tinyBuild Games
Jurassic World Aftermath Collection – Developer: Coatsink
Pistol Whip VR
Zenith: The Last City – Developer: Ramen VR
After The Fall – Developer: Vertigo Games
Tentacular – Developer: Firepunchd Games UG
Also read this : Google Pixel 7 Pro Vs Samsung Galaxy S22 Ultra – Which Is The Best?
Also read this : PS Plus Extra And Premium November 2022 Game File Sizes Revealed
Also read this : How to restore a lost Snapstreak on Snapchat: A step-by-step guide