One of the most popular budgeting and financial planning apps for the iPhone, Copilot, is now available for the Mac for the first time. Popular Copilot budgeting and finance app now available on the Mac
Copilot combines in-depth reports and personalization to help you budget and track your finances, with "ultra-personalised financial data derived through machine learning"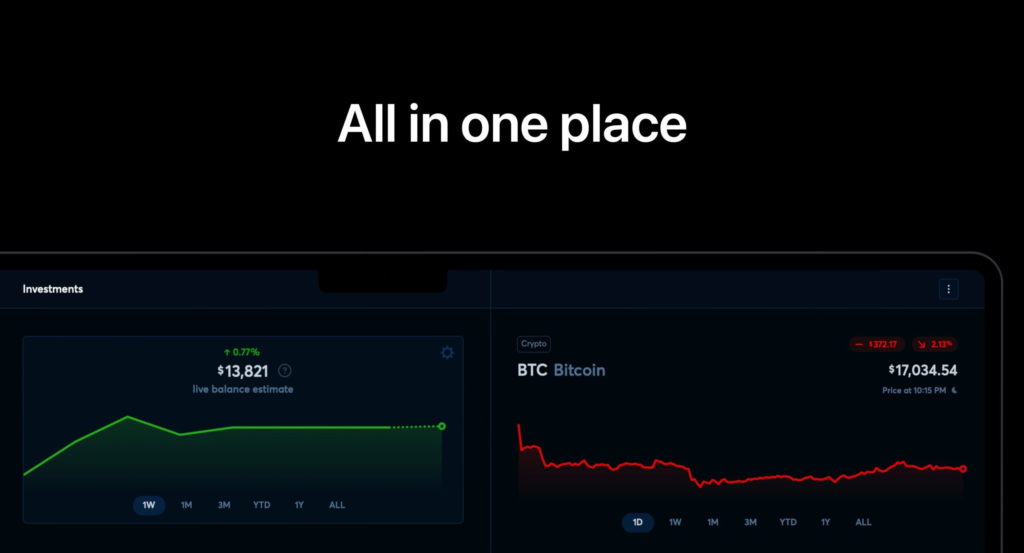 Co-Pilot consolidates all your various accounts into one place. This includes credit cards, checking and savings accounts, loans, and investment data.
From there, the app learns from your transaction history and other data points to give you insights into your spending.
ALSO READ THIS : Microsoft Windows 11's Latest Update Causing Issue To Task Manager
Popular Copilot budgeting and finance app now available on the Mac
Copilot, a popular money management app for the iPhone, is finally available for the Mac. The tool lets you intelligently track your savings and investments across the platform,
thanks to "hyper-personalised financial data" enabled by machine learning. Now that the year is coming to a close, it's important to monitor where your finances are going.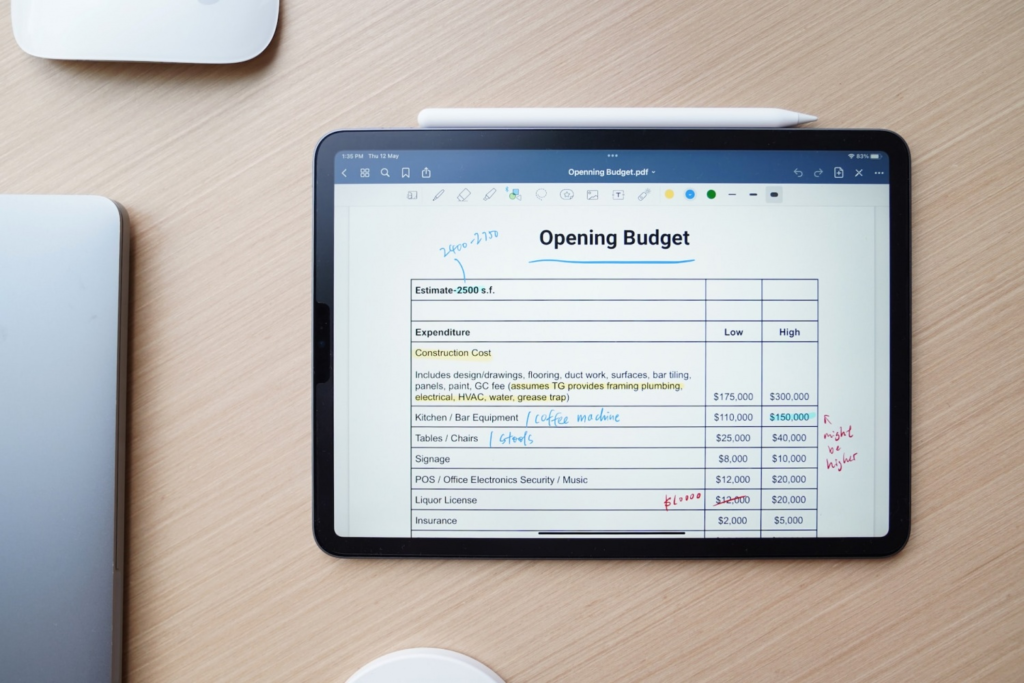 Whether it's your digital savings or credit account, there's nothing better than a reliable budgeting app for your financial needs.
According to a report by 9to5Mac, the Copilot financial planning app allows users to track their finances for a particular month.
Aside from the usual money tracking feature, it also monitors how you spend your dollars on utilities and subscriptions.
To get a clearer picture of your spending habits throughout the month, the app provides an end-of-month summary to see how and where you allocate your money.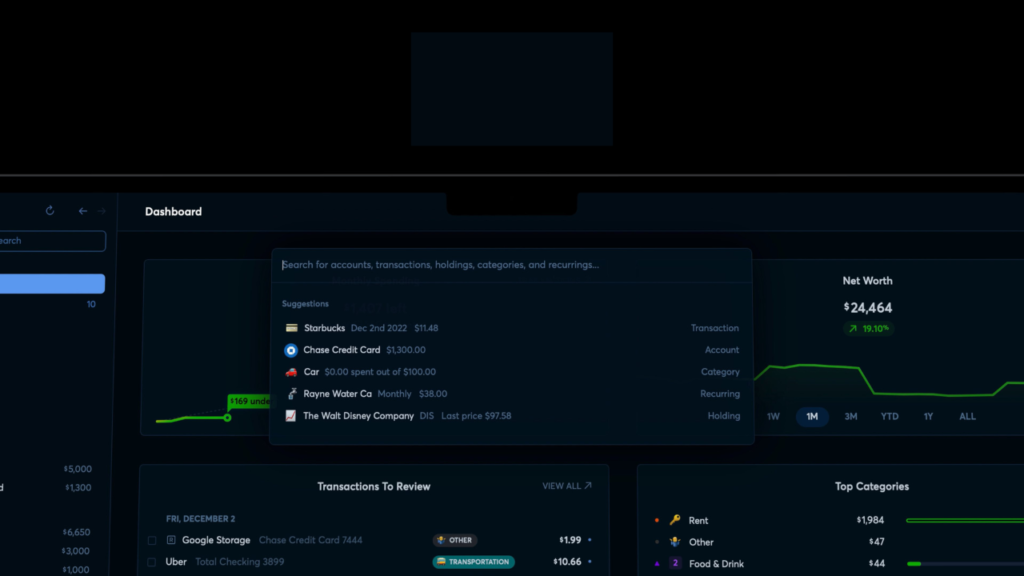 What's more, is that this app is highly customizable. If you have investment accounts, you can also link them to Copilot for Mac.
Each of your activities has a corresponding interpretation of your financial practice. Copilot says that it makes use of "realistic budgets".
The spending data which will appear on the platform will help you see through and compare your activity for each month. With Copilot, it's now easier to assess how your financial health would go in the long run.
Some users have no idea about their subscription spending and this app can help them track what they are paying for the apps, streaming services, and more.
For those who have used the Copilot app on iPhone, the interface might be familiar to you. The dashboard serves as a window for all of the transactions. It also lets you see the account data, spending history, and other related details.
You can use Copilot to monitor all of your accounts, receive push notifications for deposits and unusual spending, and track your financial health over time.
The app also helps you track all of your various subscriptions so you know how much you're paying every month for streaming services, apps, and more.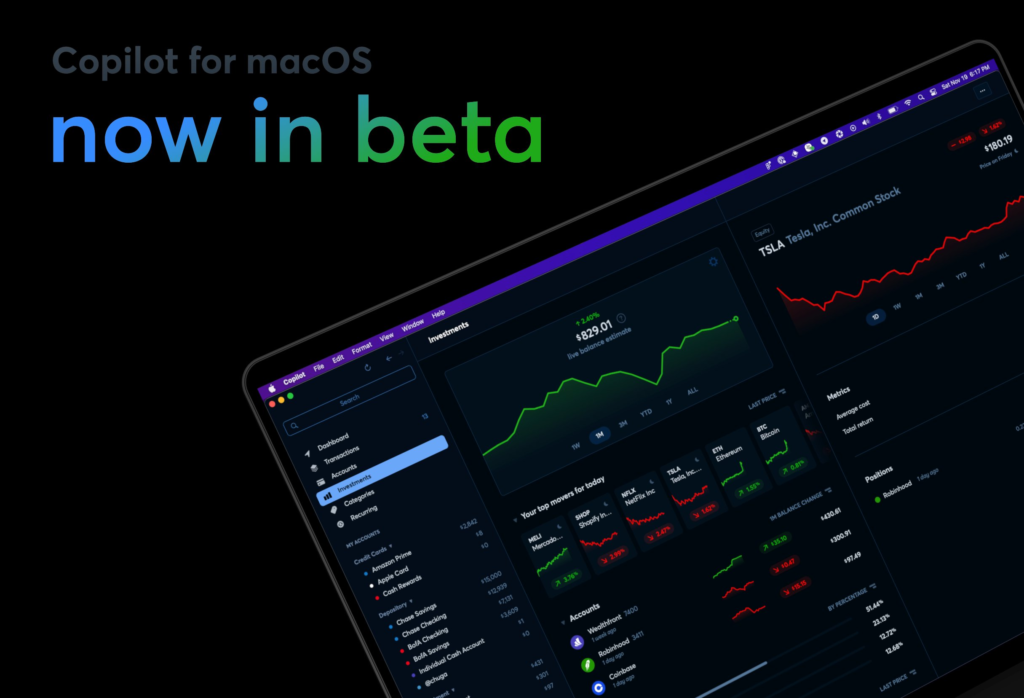 The Copilot app for the Mac will be familiar to anyone who has used it on the iPhone. There's a central dashboard view, then a menu along the left-hand side that allows you to dive into specific transaction history, account data, and more.
I've been a Copilot user for awhile and rely on it (combined with the Google Sheet I refuse to give up, even though I totally could) to give me a broad overview of my finances on a daily basis.
The addition of a Mac is a major upgrade to the Copilot experience, as budgeting and tracking financial data on the iPhone was cumbersome at times.
One thing, however, that I think is important to point out is that everyone has a different way of tracking their financial health. While Copilot works for me, it may not work for you.
ALSO READ THIS : How to Fix Bluetooth Turning On Automatically on Android
ALSO READ THIS : How To Install Fonts On IPad (2022)
ALSO READ THIS : New Nier Announcement Set For This Weekend's Automata Fan Fest
ALSO READ THIS : The Callisto Protocol Will Use Denuvo DRM, PC System Requirements Revealed