Twitter CEO Elon Musk has confirmed that the micro-blogging platform will increase the tweet character limit from 280 to 4,000. Twitter Blue relaunching on Monday with these features; Musk says character limit will increase to 4,000
It all started when a user asked Musk, "Elon is it true that Twitter is set to increase the characters from 280 to 4000?" To this Musk replied, "Yes".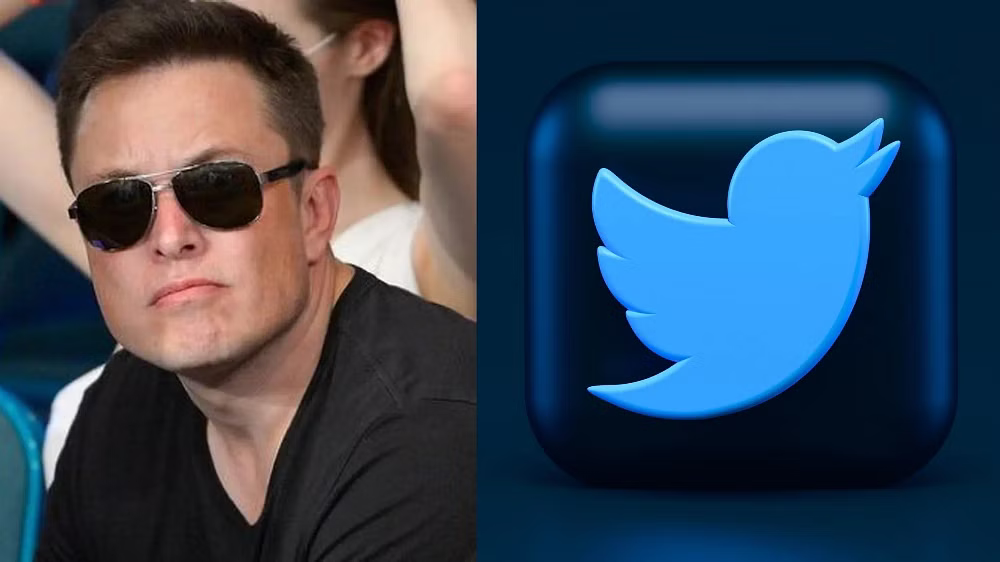 The exact details of the increase in character limit are not yet known, but previous reports and tweets by Musk suggested Twitter may make it easier for users to break up long chains of texts into multiple tweets part of a thread.
It seems that an increase to 4,000 characters would eliminate that idea, and users could simply post longer blocks of text in single posts.
ALSO READ THIS : Unreleased Macs spotted in new database ahead of rumored early 2023 launch
Twitter Blue relaunching on Monday with these features; Musk says character limit will increase to 4,000
While one user said, "It would be a big mistake. Twitter's purpose is to provide fast news. If this happens, a lot of real information is lost," another commented, "4000? That's an essay, not a tweet."
On the other hand, Twitter on Sunday started to roll out 'Community Notes' to all users globally. Meanwhile, Musk on Monday called all the bots on the micro-blogging platform to attack him.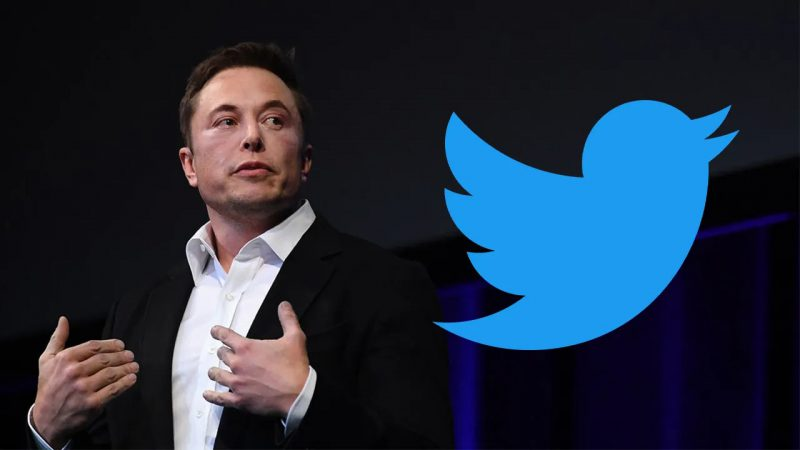 According to the company, "Community Notes aim to create a better informed world by empowering people on Twitter to collaboratively add context to potentially misleading Tweets."
"Contributors can leave notes on any Tweet and if enough contributors from different points of view rate that note as helpful, the note will be publicly shown on a Tweet," it added.
The headlining feature of Twitter Blue will be the addition of a blue checkmark for the profiles of users who subscribe. While Twitter briefly launched this capability last month,
it was rolled back after major issues around impersonation. This time, Twitter says it's doing a few things that it hopes will crack down on impersonation.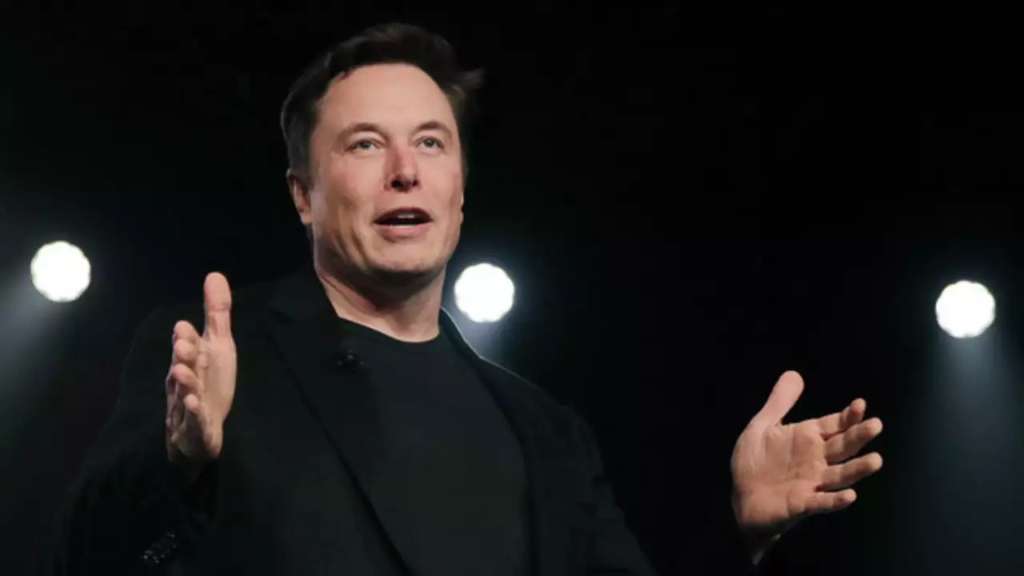 To receive the blue checkmark after subscribing to Twitter Blue, your Twitter account will require a verified phone number. The checkmark will appear after your account "has been reviewed,"
But it's unclear what exactly this review process will entail. Furthermore, if you change your Twitter handle, display name, or profile photo, your blue checkmark will be removed until your account is reviewed again.
To help denote between Twitter Blue subscribers and other brand accounts, Twitter says it will be using a gold checkmark for businesses. "Government and multilateral accounts" will receive a gray checkmark.
The new gold checkmark is rolling out now, and the gray checkmark will launch "later in the week." Twitter Blue subscribers will also "see half the ads." Again, these are features the company says are "coming soon."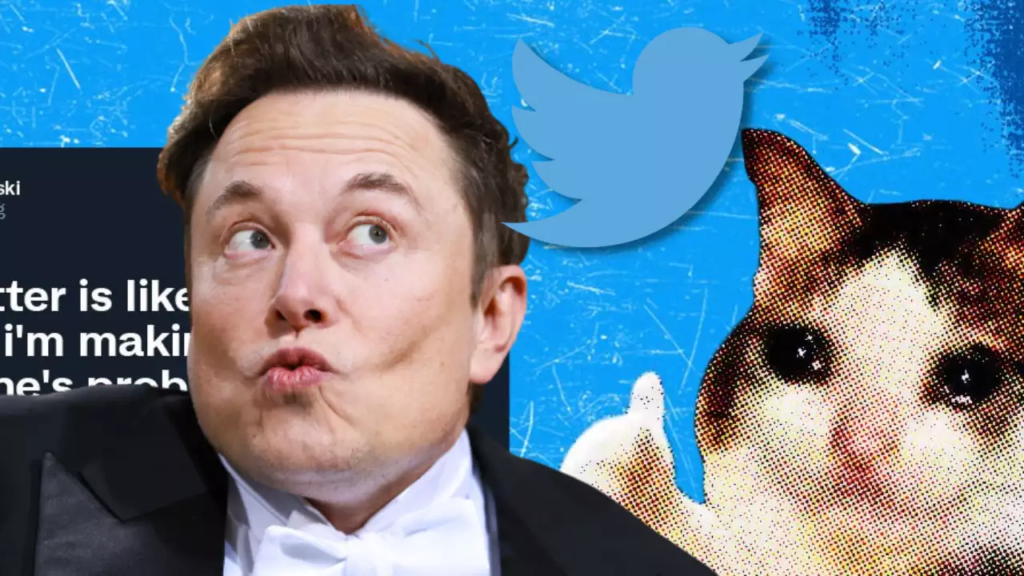 The blue checkmark is clearly what Twitter believes will be the biggest feature of Twitter Blue. At launch, the subscription will offer support for editing tweets and "early access" to other "select new features."
At some point in the future, Twitter says Twitter Blue will also offer support for posting longer videos as well as for uploading in 1080p. Twitter also says that replies from Twitter Blue accounts "will be prioritized" in mentions and search.
Meanwhile, Elon Musk has also confirmed that Twitter plans to increase the maximum tweet length limit to 4,000 characters. This is a major increase from the existing 280-character limit.
There's no word on when this change will launch. It's also unclear if longer tweets will be available to everyone or just Twitter Blue subscribers.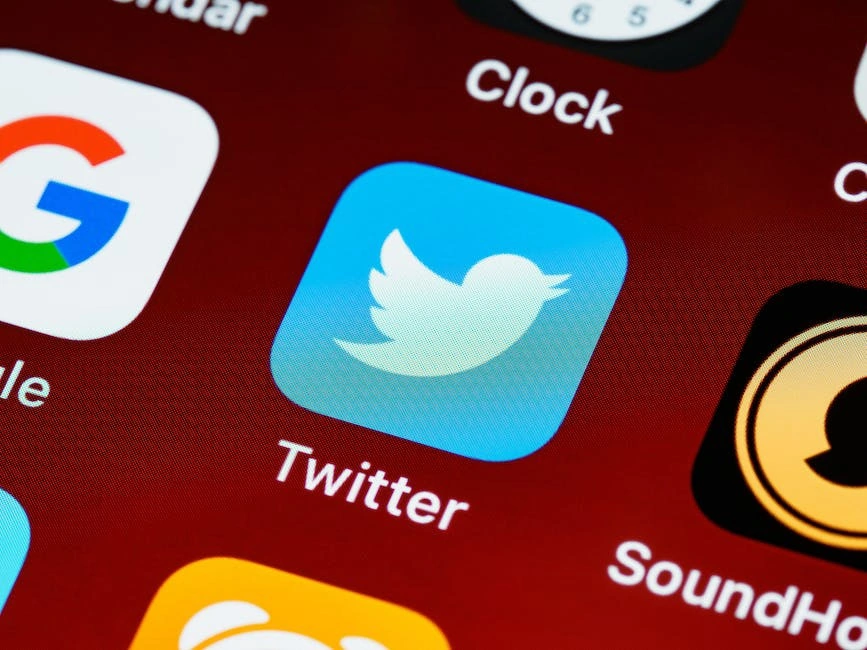 Twitter Blue will cost $8 per month if you subscribe via the Twitter website. If you choose to subscribe via Twitter for iOS, Twitter is charging $11 per month to offset App Store fees.
There are benefits of subscribing via Apple's system, including not having to share your billing and payment information with Twitter directly.
ALSO READ THIS : Google Chrome Is Getting 2 New Modes For Its Optimization
ALSO READ THIS : How To Set Parental Controls On IPad (2022)
ALSO READ THIS : Windows 11 Will Soon Get Native Screen Recorder
ALSO READ THIS : Google Chrome makes it easier to search for tabs, bookmarks, and history