Hello Guys welcome to Techcrowder with due respect today in this article we are talking about Xbox Game Pass Ultimate Members Will Get 3-Month Apple TV+ And Apple Music Trials.Thanks to Xbox Game Pass Ultimate, you will get Apple TV+ and Apple Music for free for 3 months.
Anyone who has an Xbox Game Pass Ultimate subscription can now get a 3-month Apple TV+ and Apple Music trials, it has been confirmed by Microsoft. Check out the complete details below.
Xbox Game Pass Ultimate Now Offers 3-month Apple TV+ and Apple Music Trials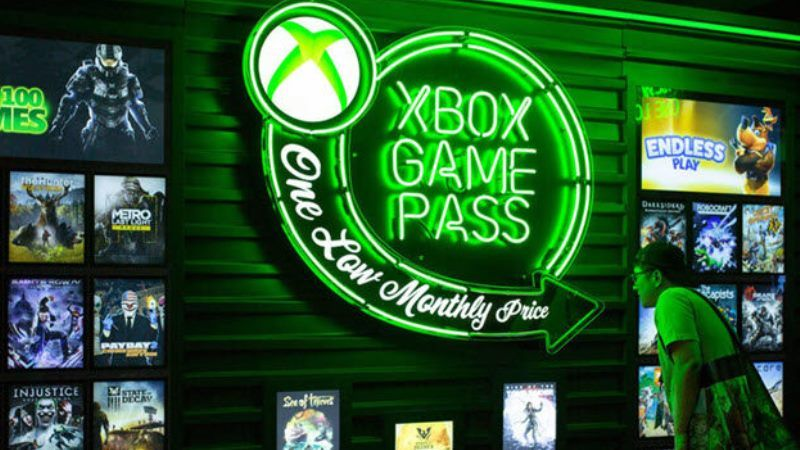 In addition to access to the game catalog and game streaming, the Xbox Game Pass Ultimate subscription service also provides its subscribers with a wide range of benefits, which in most cases include in-game items, boosts, and the like. However, the new benefit is somewhat different.
If you are a subscriber of Xbox Game Pass Ultimate, you can use a subscription to Apple TV+ and Apple Music for three months for free starting today. The offer is also available in most of the European regions and all you have to do is log into the Xbox app on your PC, console, or smartphone and redeem the offer.
But be careful: you can redeem both services until March 31, 2023, and it is only valid for new subscribers to both services. Once the perk has been claimed, members will be redirected to the appropriate Apple TV+ or Apple Music website to activate their subscription.
Recall that Apple TV+ offers Oscar-winning movies, exclusive series like Mythic Quest, documentaries, and a multitude of content. For its part, Apple Music has more than 100 million songs that can be listened to on multiple devices and do not contain a single advertisement.
Even though 3 months may seem like a short time, the fact that this alliance exists with Microsoft gives good hope for the future with Apple, where we remember that they have a great video game platform, as is the case of the App Store.
For those who don't know, Xbox Game Pass can be considered the Netflix of video games. You pay a subscription and can play many titles unlimited. The catalog expands every month. The price is $9.99/month. With the Ultimate offer at $12.99/month, you can also take advantage of cloud gaming and therefore play streaming.
Also read this : PlayStation 5 Slim To Release In Q3 2023 – Rumor
Also read this : PS Plus Extra And Premium November 2022 Game File Sizes Revealed
Also read this : PlayStation VR2 Release Date & Price Confirmed For $550/£530